August Lifestyle Series: Explore The Skies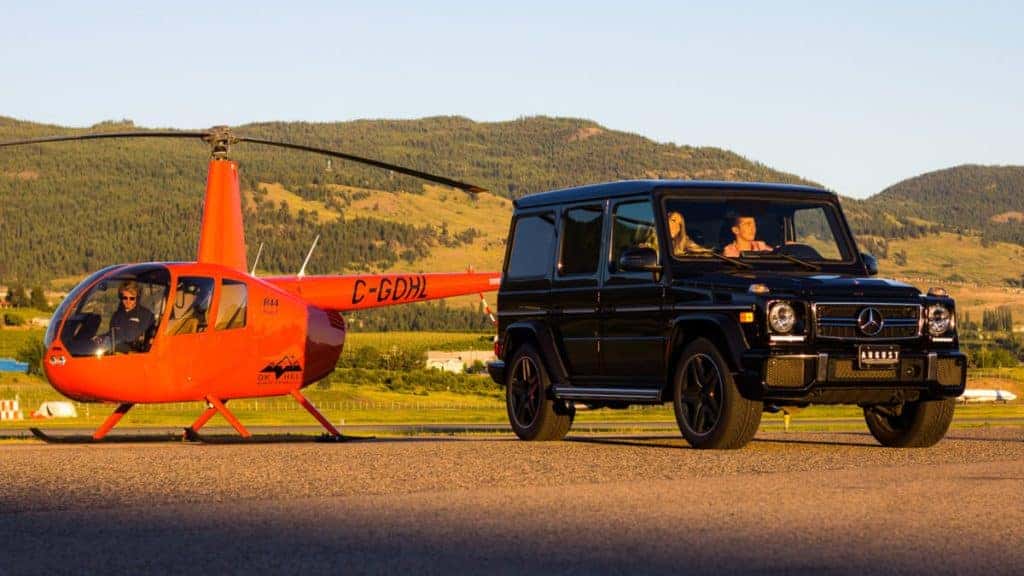 For when there are no roads left to be driven, explore the skies.
As part of our ongoing August Lifestyle Series, we soared to new heights to show off a genuinely breathtaking approach to experiencing the beautiful Okanagan Valley. With so many unique and distinctive characteristics displayed across the Valley, occasionally it takes an aerial perspective to truly breathe it all in.
Whether it's the stunning natural beauty of our lakes and mountains, or the world-famous wineries that tenuously dot the hillsides, this beautiful place we call home is guaranteed to deliver.
Special thanks to Okanagan Mountain Helicopters and everyone else involved in this project!
Love what you drive.
Love where you drive it.