August Motorcars On Mt. Everest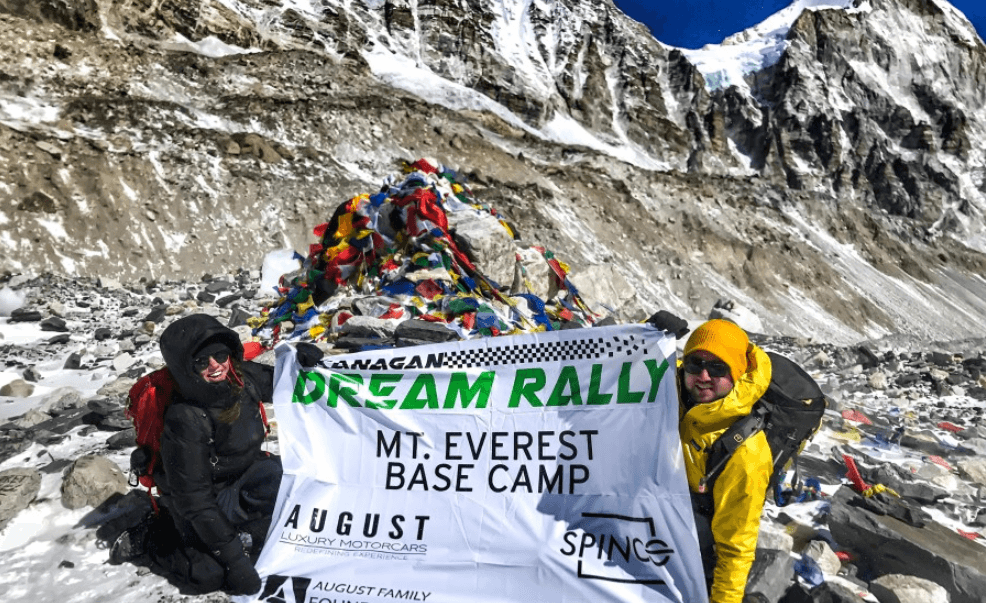 What other automotive dealership can say they've conquered Mt. Everest Base Camp?
Well almost, but we think that for our owner Matt August and his sister Michelle, founder of Spinco, to bring this awesome banner is close enough.
As founders of the August Family Foundation, the Okanagan Dream Rally, and a part of the Kelowna Motors family business, this banner meant a lot to bring along on this journey.
So, who else is ready to check some things off their bucket list now?