Vote Us Best Of Kelowna!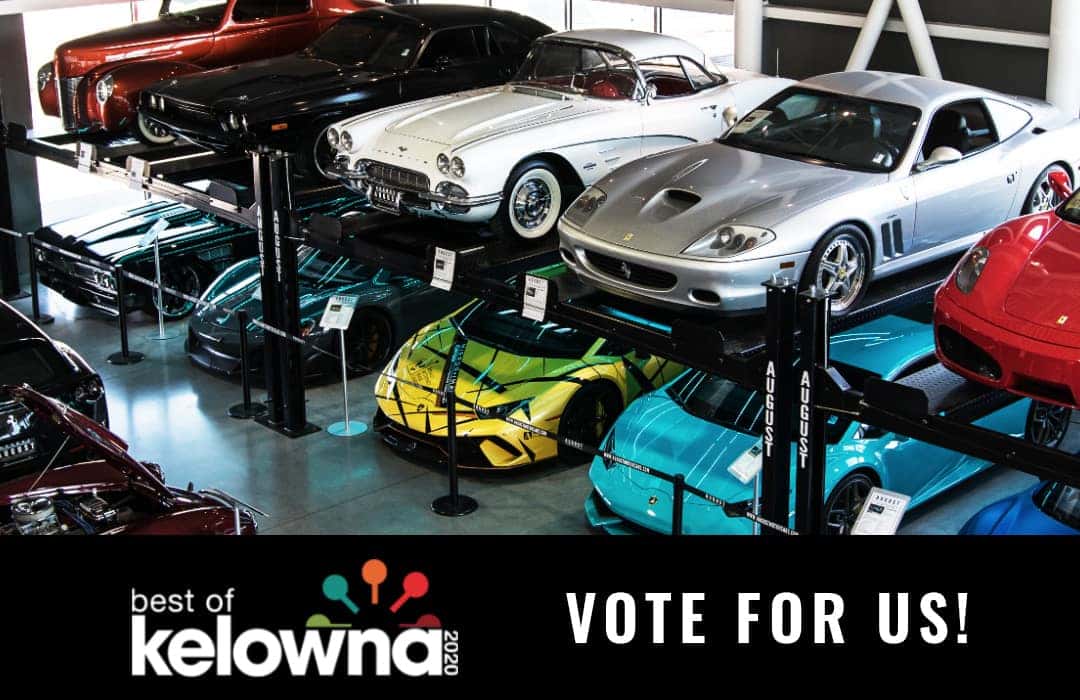 Vote Us Best Of Kelowna!
Thank you to everyone that nominated us for the following:
– Best Used Car Dealership
– Best Truck Dealership
We're proud to have been awarded Gold for the past 4 years and with your help we can make it 5 in a row!
Being consistently voted as a top automotive dealership reinforces our belief that we are holding true to the values we set in place ever since we opened our doors.
It has always been our mission to redefine what is expected from a modern car dealership.
Our sister store August Mazda has also been nominated for:
– Best New Car Dealership!
We appreciate everyone's votes and continued support ❤️
Voting ends July 3rd at 3pm!
Vote here:
bestof.kelownanow.com/votes
Learn more about us:
www.augustmotorcars.com/about-us