PORSCHE TAKEOVER At The Race Track: Video 🏁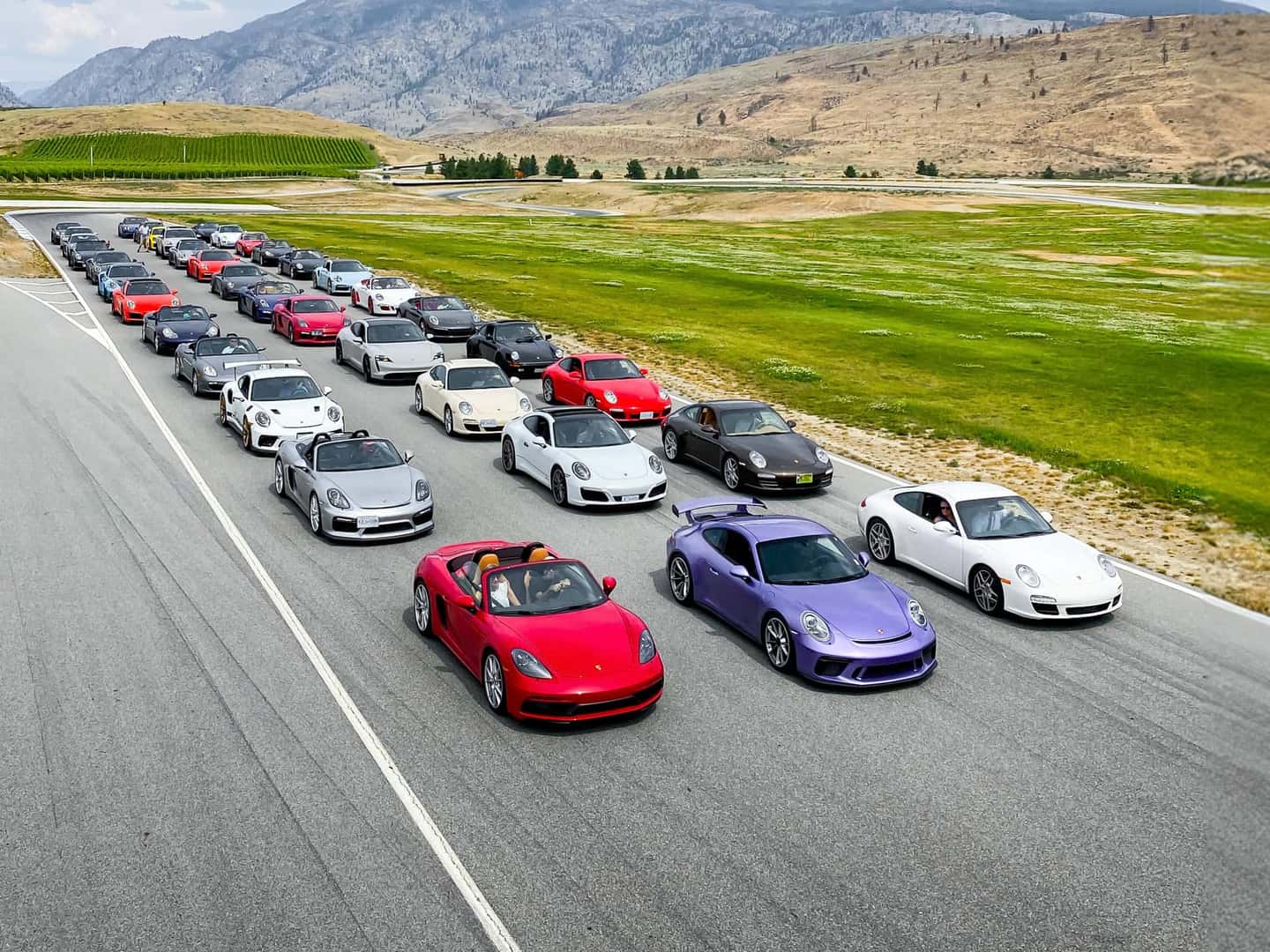 PORSCHE TAKEOVER at the race track! 🏁
A few weeks ago we once again hosted our highly anticipated annual Porsche-Only track day at Area 27!
We had an incredible turnout for and also had many additional Porsche Club members cruise out to join us for lunch as well as a Parade Lap around the track which has become tradition for us!
Our final track of the year is on September 10th and is open to all makes of vehicles – so if you've been wanting to join us at the track this will be your last opportunity of 2023!
Special thanks to Nicola Wealth for being our official 2023 Track Days sponsor.