May 13: Porsche Club Cars & Coffee at August Motorcars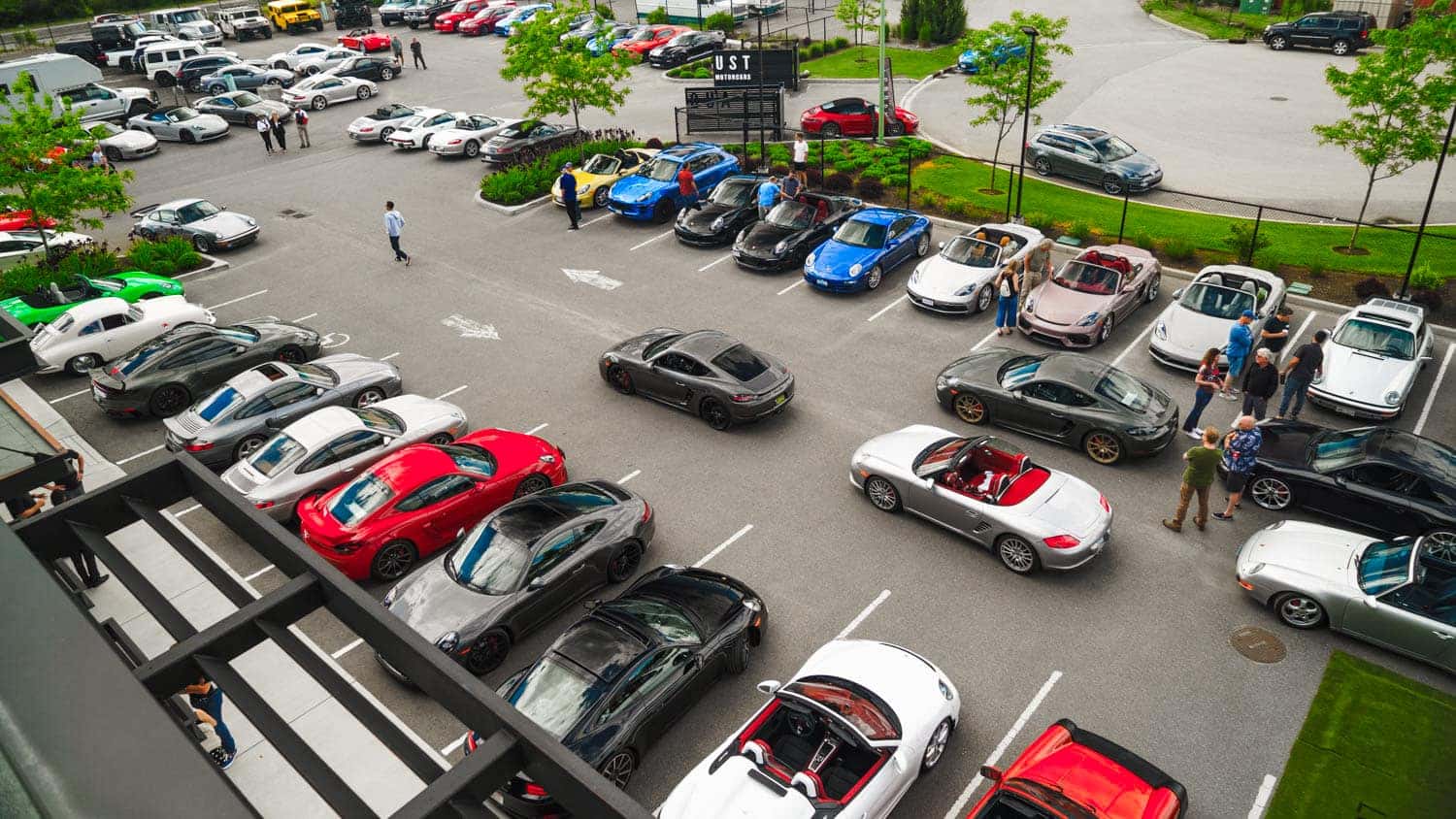 Join us on May 13th for the Porsche Club Cars & Coffee at August Motorcars!
Are you a car enthusiast? Do you love everything about cars, from their design to their performance? If so, then you won't want to miss this event!
We're excited to host the Porsche Club for a special Cars & Coffee event on Saturday, May 13th. This event is open to everyone, whether you're a Porsche Club member, Porsche owner, or just love to appreciate beautiful cars. Join us for a morning of coffee, conversation, and of course, cars!
This is the perfect opportunity to meet fellow Porsche enthusiasts, learn more about the Porsche brand, and share your passion for cars.
We will have some fantastic door prizes available (limited to Porsche Club Members) including:
1.) Porsche-Only track day participation with August Motorcars ($700 Value)
2.) Professionally edited video footage of your Porsche vehicle on the August Motorcars turntable ($500 Value)
3.) August Garage Service Voucher ($300 Value)
August Motorcars also has a wide variety of Porsche vehicles for sale, and our shop, the August Garage, offers comprehensive services for all Porsche vehicles.
From sourcing your next Porsche to servicing your existing one, our knowledgeable team has you covered!
When:
Saturday, May 13th
9AM – 11AM
Where:
August Luxury Motorcars
3510 Spectrum Ct, Kelowna, BC
Questions? Give us a call at (250) 860-0444