August Motorcars Track Day: June 26 Photos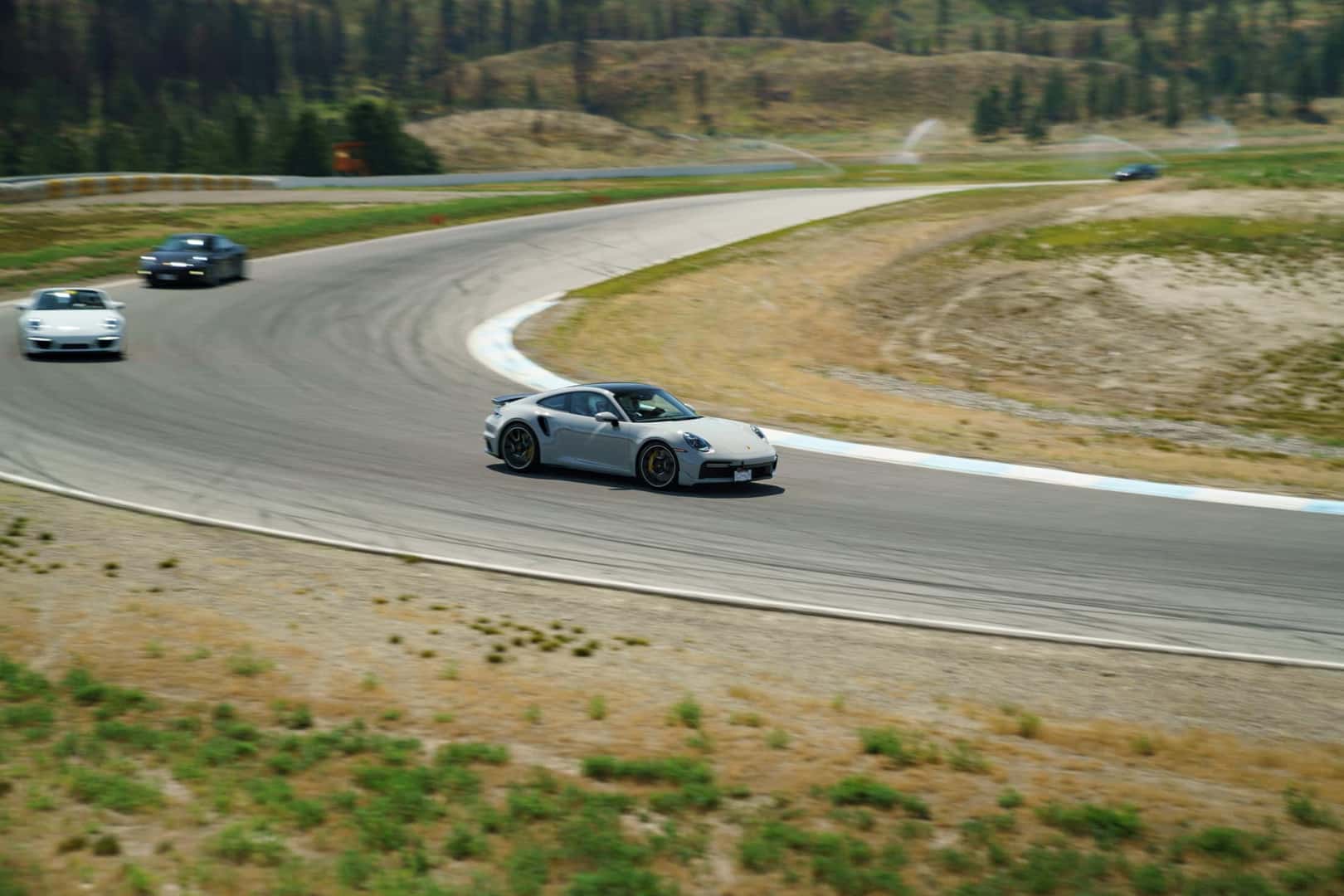 Thanks to everyone that joined us on June 26th for our first track day of 2023!
We had an amazing turnout and the weather was perfect for a day at Area 27 Motorsports park!
There were many familiar faces as well as lots of new ones – we love when our friends get to experience the track for the first time!
As always we had 3 distinct groups depending on drivers' experience level to ensure everyone was comfortable at their own pace during lapping sessions.
Autocross was going on throughout the day with some great prizes for the top spots!
We also had an exciting wager for if anyone was able to beat Matt or Mike on the Autocross course; with the prize being a free track day ($700 value)!
Interested in joining us at our Area 27 track days?
Click here for our schedule and to register!
Photo Gallery: