Why Should You Consider Consigning Your Vehicle?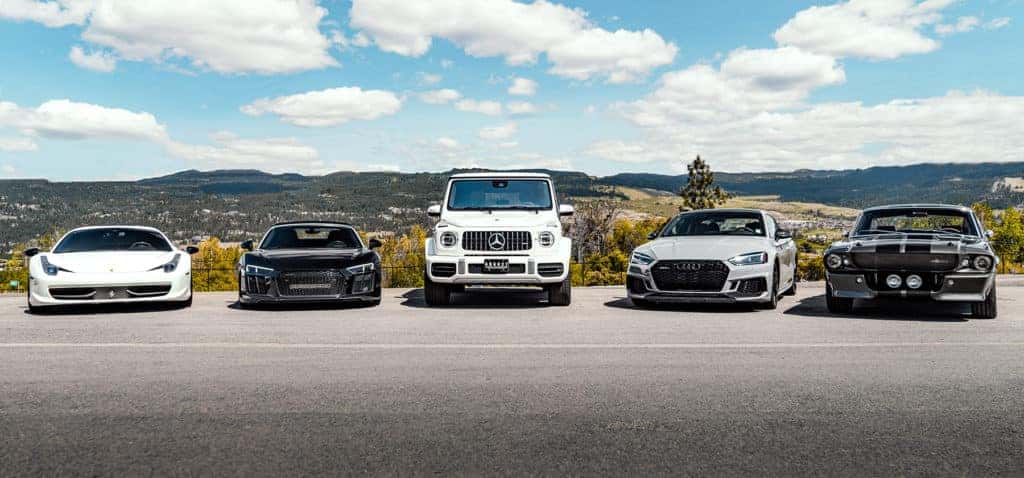 If you've sold a vehicle in the past you are likely aware of the struggles and headaches that the process often involves.
Not only do you have to effectively advertise the vehicle to reach potential buyers but you also need to know the market to ensure you get the most money possible. You may also have to deal with many people that will waste your time – and we know how valuable your time is! Let's take a look into why choosing a reputable consignment program might be the best option to sell your vehicle!
What is consignment?
Consigning your vehicle means allowing a third party to sell your vehicle for you. They handle the transaction from start to finish, and in return, you pay them a percentage of the selling price or a previously agreed-upon fixed fee. The consignor handles the entire transaction from start to finish, including listing the vehicle, viewings with prospective buyers, and delivering the car when it sells. In essence, car consignment is paying somebody else to do the work of selling your car, saving you time and money compared to other alternatives.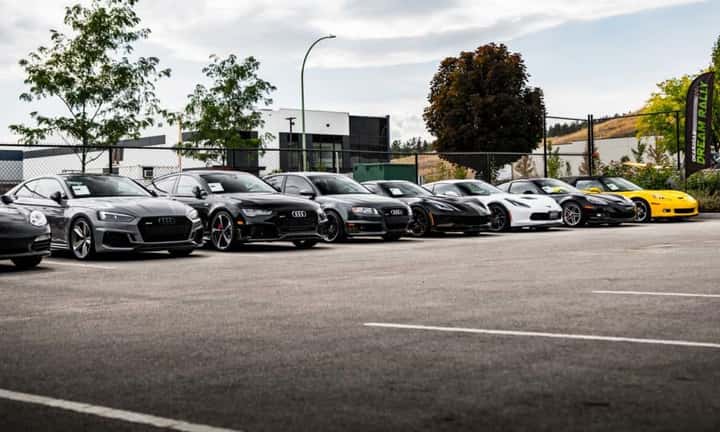 Consignment vs. the alternatives
Consignment does away with the headache of selling privately, only requiring the occasional phone call to accept or decline an offer while everything else is handled for you. Consignment also gets you more money than selling your vehicle to a dealership or trading it in. In addition, there is less risk involved when compared to an auction, as you can set your price and make the final call on the offers you receive, as opposed to being at the mercy of whoever sees the auction. Certain consignment programs such as ours also include several benefits as outlined below!
Benefits of consignment
1. The most money for your vehicle
Selling vehicles privately comes with limited finance and lease options for the buyer so typically it is much more difficult to sell higher-priced vehicles. Due to these challenges, sellers will often turn to dealerships for other options such as trade-in or wholesale. Neither of these options usually provides the seller with as much money for their vehicle as they'd like. Through good consignment programs, however, you are usually able to get much closer to the price you want for your vehicle even when you include the associated consignment fees.
2. Ease of use & extras included
Consignment removes the hassle of selling your vehicle. Tedious tasks like listing your vehicle online, taking photos, and talking with buyers, are all handled for you, only requiring the seller for sale price negotiations. August Luxury Motorcars, in particular, offers other valuable perks with consignment including a complete vehicle detail, cosmetic reconditioning, professional photos, and access to dealer-only marketplaces at no additional cost. Experienced consignors can sell your vehicle much more quickly and efficiently with professional market listings, making it stand out in the sea of listings with mediocre photos and poorly written descriptions.
3. Market reach
Good consignors also offer a much larger reach than typical online listings. These consignors know the global market and are able to cater your vehicle's approach to wherever the market is hottest. Some consignment companies are also experienced with cross-country and even international shipping and are easily able to send your car to a buyer thousands of miles away, making what would be an uncertain and scary process, a breeze. Good companies also have specialized marketing teams that expose your vehicle to as many people as possible, ensuring the vehicle sells to the perfect buyer at the right price. August Luxury Motorcars, for example, has a huge online following and can make your vehicle famous on a global stage.
4. Payment options & warranty
Consigning your vehicle still allows you to set your vehicle's price, just like a private sale. However, knowledgeable consignors will often use their experience and knowledge to work with you to find a high, but fair market value to sell your vehicle for. Some consignment companies may allow buyers to lease or finance some vehicles, making them much more attractive to potential buyers. Certain vehicles are also eligible for extended warranties which can not typically be provided through private sales. August Luxury Motorcars accepts trades, in addition to offering financing and leasing, making your car attractive to the largest number of buyers.
5. Tax savings
When your vehicle sells on consignment and you decide to purchase a vehicle from the same dealership, the dealer is often able to treat the sale of your vehicle the same way as a trade-in. The difference here is that consignment will almost always get you more money for your vehicle while you are still able to benefit from the same tax savings you would from a trade-in!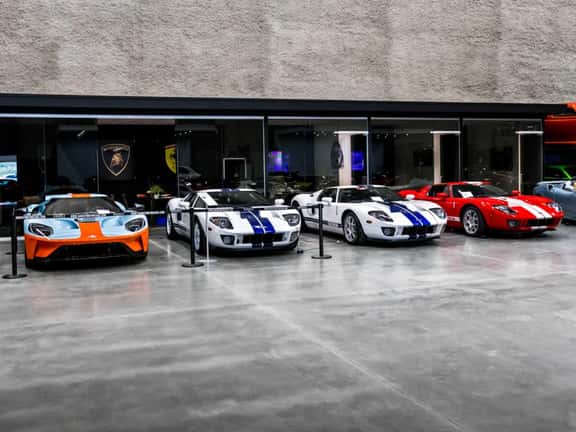 Who should you consign your car with?
Depending on where you live there are usually several car dealerships around that offer consignment in one way or another.
There are a number of factors to consider including the type of vehicle you are trying to sell, the market and buyer you are attempting to reach, and of course the reputation and effectiveness of the company you are considering consigning with.
The important thing to note is that not all consignment programs are created equal.
August Luxury Motorcars is proud to offer one of Canada's best automotive consignment programs, with over $65,000,000 in recent consignment sales. With 170,000+ social media followers averaging over 2 million monthly impressions as well as tens of thousands of website visitors each month, our market reach is substantial and incredibly effective. If your vehicle would fit in with our current inventory of world-class luxury, exotic, and classic vehicles, please inquire to one of our sales specialists how we can best suit your needs, through consignment or by purchasing your vehicle directly.