2006 Ford GT Sold to Japan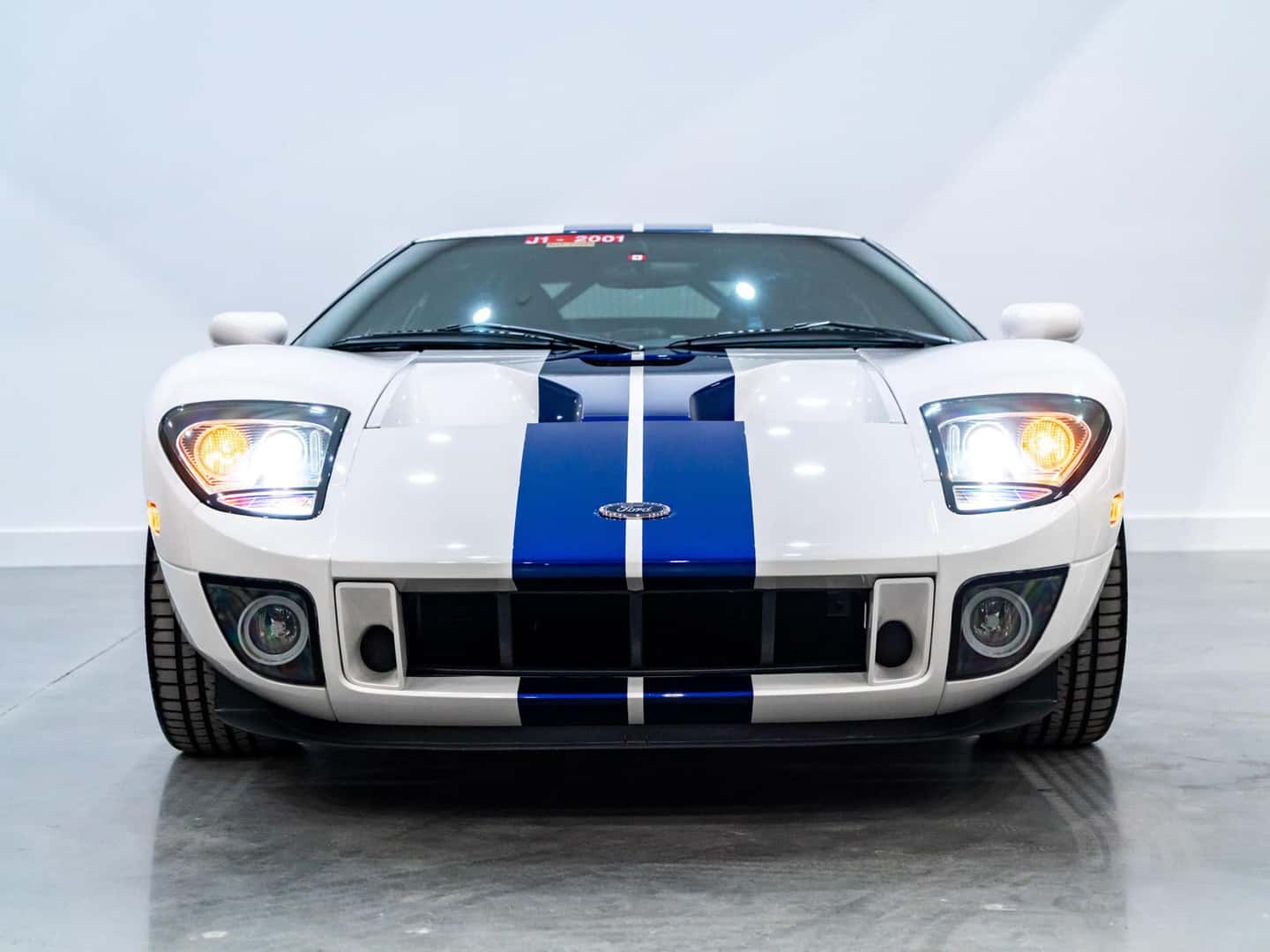 2006 Ford GT Sold to Japan
August Motorcars is thrilled to announce the successful sale of an exquisite 2006 Ford GT, a true masterpiece that has found its new home with a discerning customer in Japan. Dressed in an elegant Centennial White exterior, perfectly paired with an Ebony Black Interior, and enhanced by striking Blue Painted Racing Stripes, this remarkable vehicle has left our showroom to embark on its journey across the seas.
Meticulously prepared by our dedicated team in our professional detail bay, this Ford GT, adorned with Vin 001, has been meticulously maintained and preserved. With a mere 320 miles traveled since its delivery, this automotive gem has been upheld in impeccable condition, a testament to its care. Undergoing our rigorous 100 point inspection, it has rightfully earned the esteemed August Certified distinction.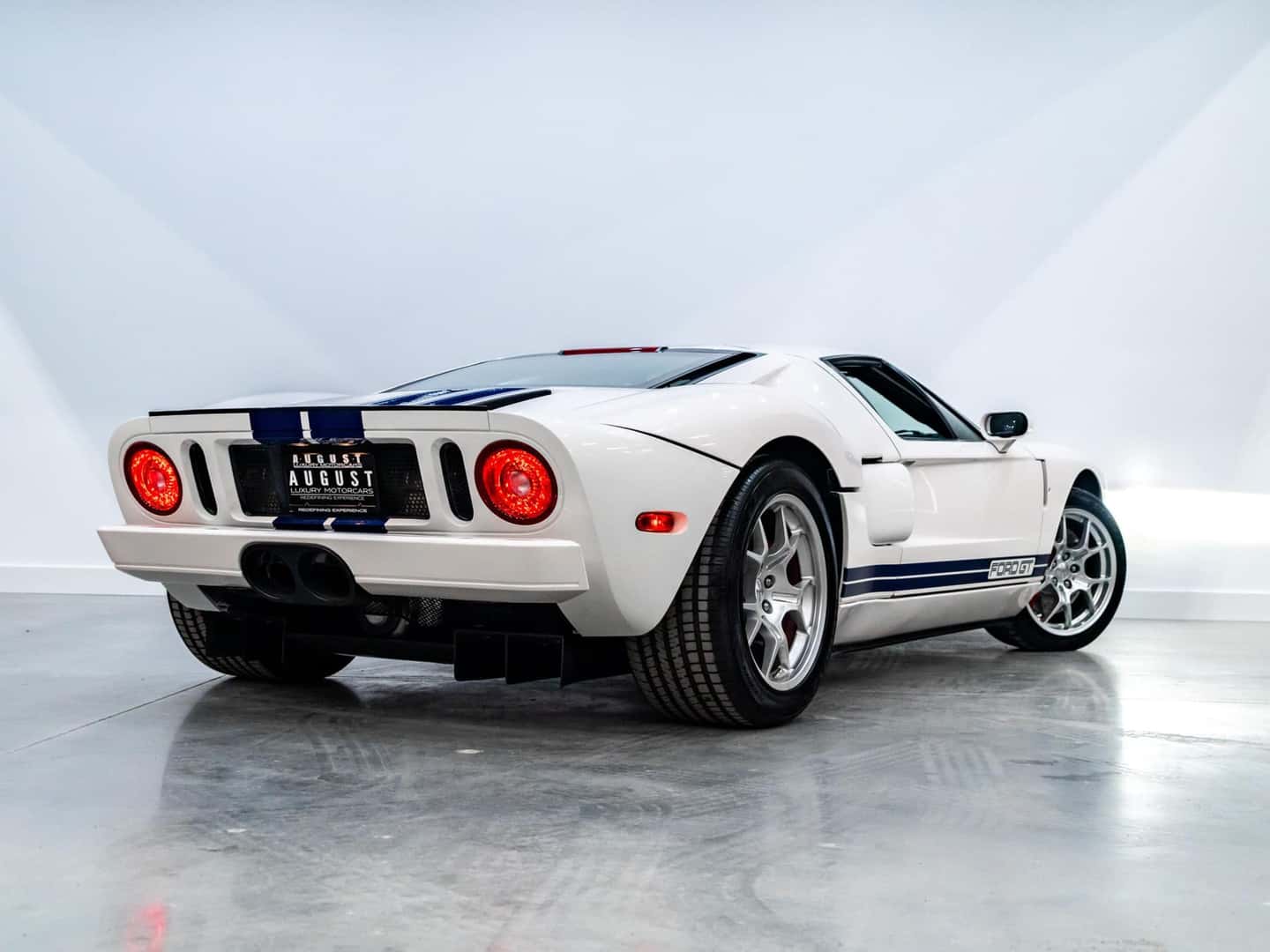 The 2006 Ford GT pays homage to Ford's iconic GT40, a legendary four-time victor of the 24 Hours of Le Mans, while also commemorating Ford's 2003 centenary. This exceptional vehicle not only echoes the legacy of its predecessor but also set the stage for the subsequent generation of the Ford GT.
Powering this performance marvel is a 5.4L DOHC V8 Supercharged engine, producing a vigorous 550 hp at 6500 rpm and a commanding 500 lb-ft at 3,750 rpm. The heart of the Ford GT is paired with a precision 6-Speed Ricardo Manual Transaxle, providing an engaging driving experience. The sleek 18″ Front & 19″ Rear BBS Painted Forged Aluminum wheels, shod with 235/45 ZR18 front and 315/40 ZR19 rear tires, ensure an impressive grip on the road. This rear-wheel-drive powerhouse accelerates from zero to 60 mph in a mere 3.2 seconds, covering the quarter-mile in just 11.3 seconds at a speed of 112.5 mph. The top speed of 330 Kph (205 mph) speaks volumes about its untamed prowess.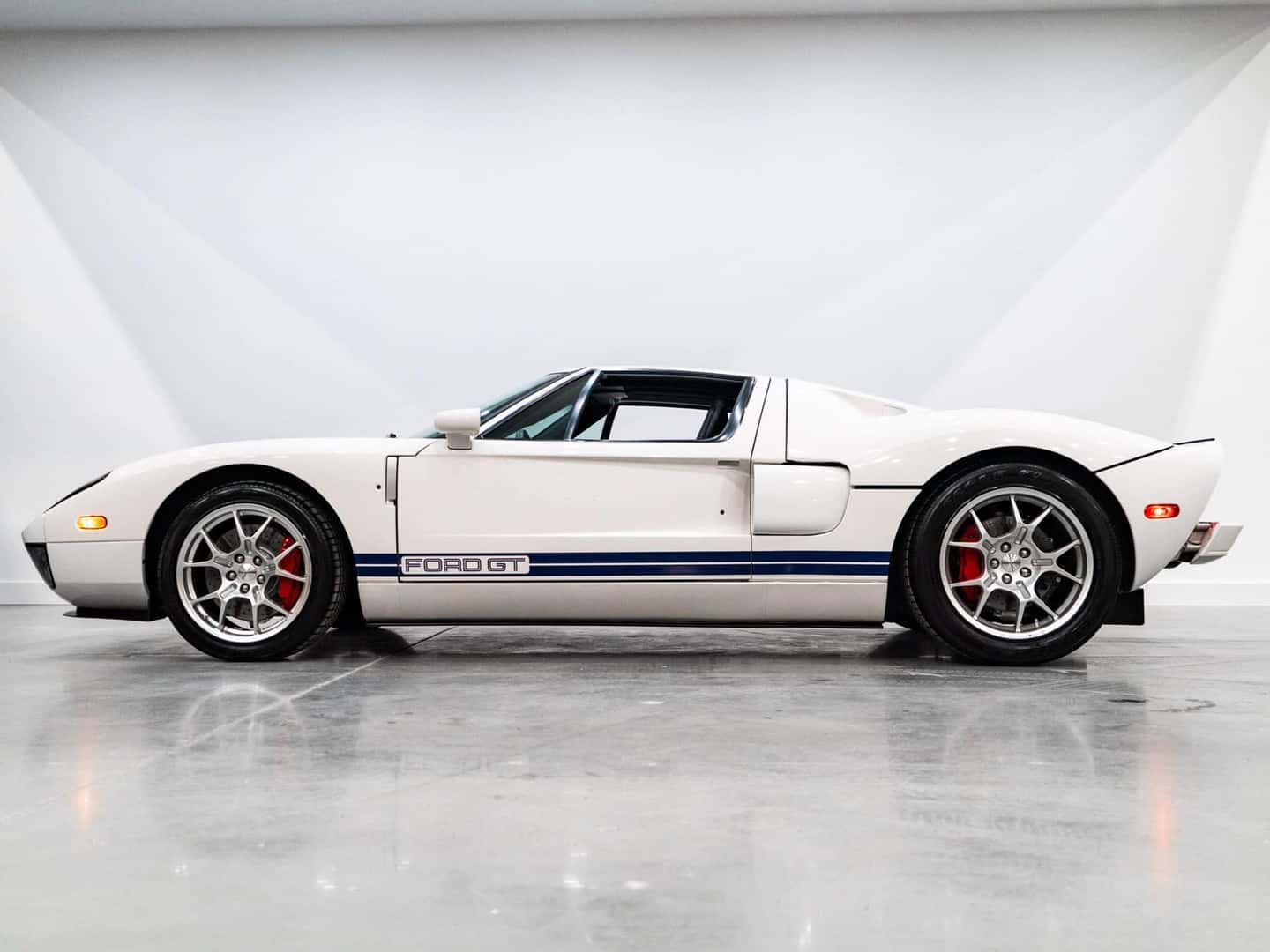 This Ford GT is adorned with three out of four available options, showcasing BBS Forged Wheels, captivating Blue Painted Racing Stripes, and alluring Red Painted Brake Calipers. The interior boasts a Stereo system with AM/FM capabilities, accompanied by a duo of 2 Door Speakers and 5.25" Co-Axial speakers.
With its iconic front hood design, legendary race-inspired doors, and an unparalleled driving experience, the Ford GT's reputation is well-deserved. The vehicle retains its factory identification stickers on the windshield, reminiscent of its fresh-from-the-line origins. As it embarks on its journey to Japan, we extend our warmest wishes to the new owner. This opportunity to own such a pristine example of automotive artistry is truly a rarity and we're excited for it to now be making its mark on the roads of Japan.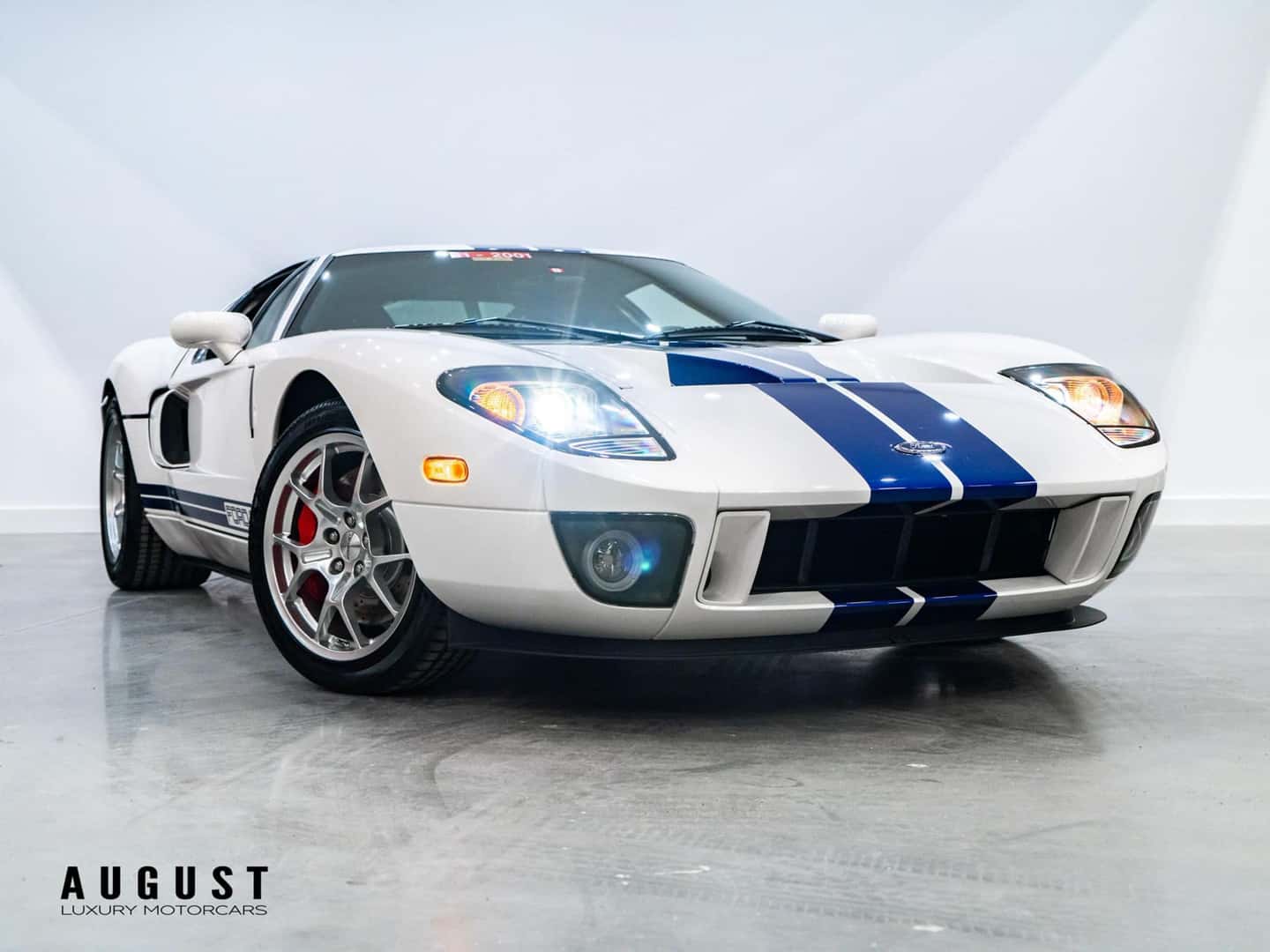 At August Motorcars, our extensive experience and trusted reputation enable us to seamlessly facilitate vehicle sales to customers all over the world. With a proven track record, we possess the expertise to manage the entire process from start to finish, ensuring a hassle-free experience for our valued clients. From handling intricate paperwork to coordinating international logistics, we take pride in meticulously managing every detail involved in the sale. Our dedication to excellence and customer satisfaction has solidified our position as a global leader in luxury automotive sales, providing you with the utmost confidence as we guide your prized possession to its new destination.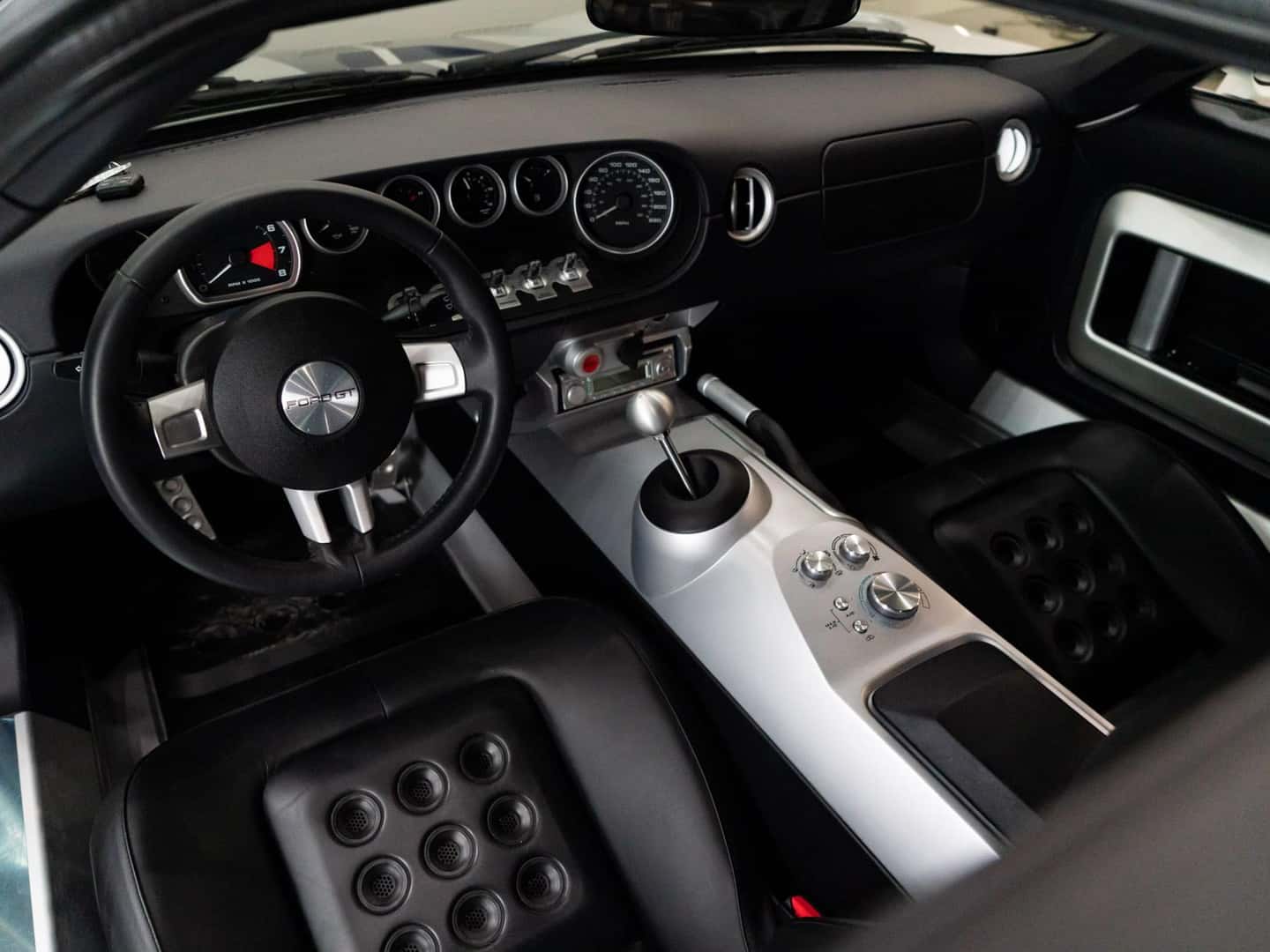 FULL PHOTO GALLERY: