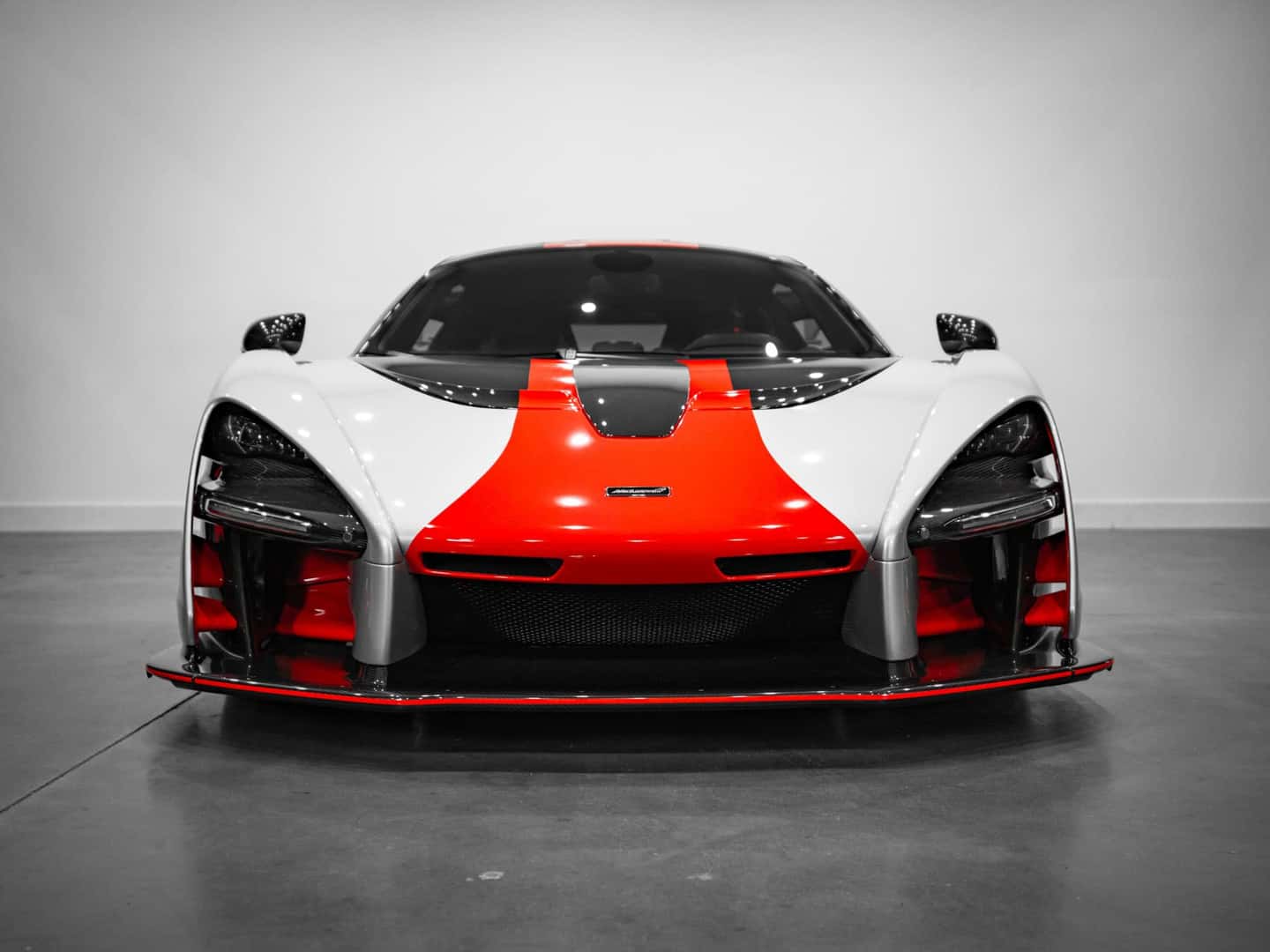 2019 McLaren Senna Sold To Toronto, Canada
August Motorcars is excited to share the recent sale of this jaw-dropping 2019 McLaren Senna to an amazing client in Toronto, Canada.
This extraordinary McLaren Senna boasts a captivating MSO Silver finish, accentuated by Carbon Black and Red Alcantara Seat Trim, harmoniously complemented by the striking Champion Theme Exterior Stripe in Red. This gorgeous example was one of just 500 Sennas ever produced, and as such made a wonderful addition to the buyer's growing car collection.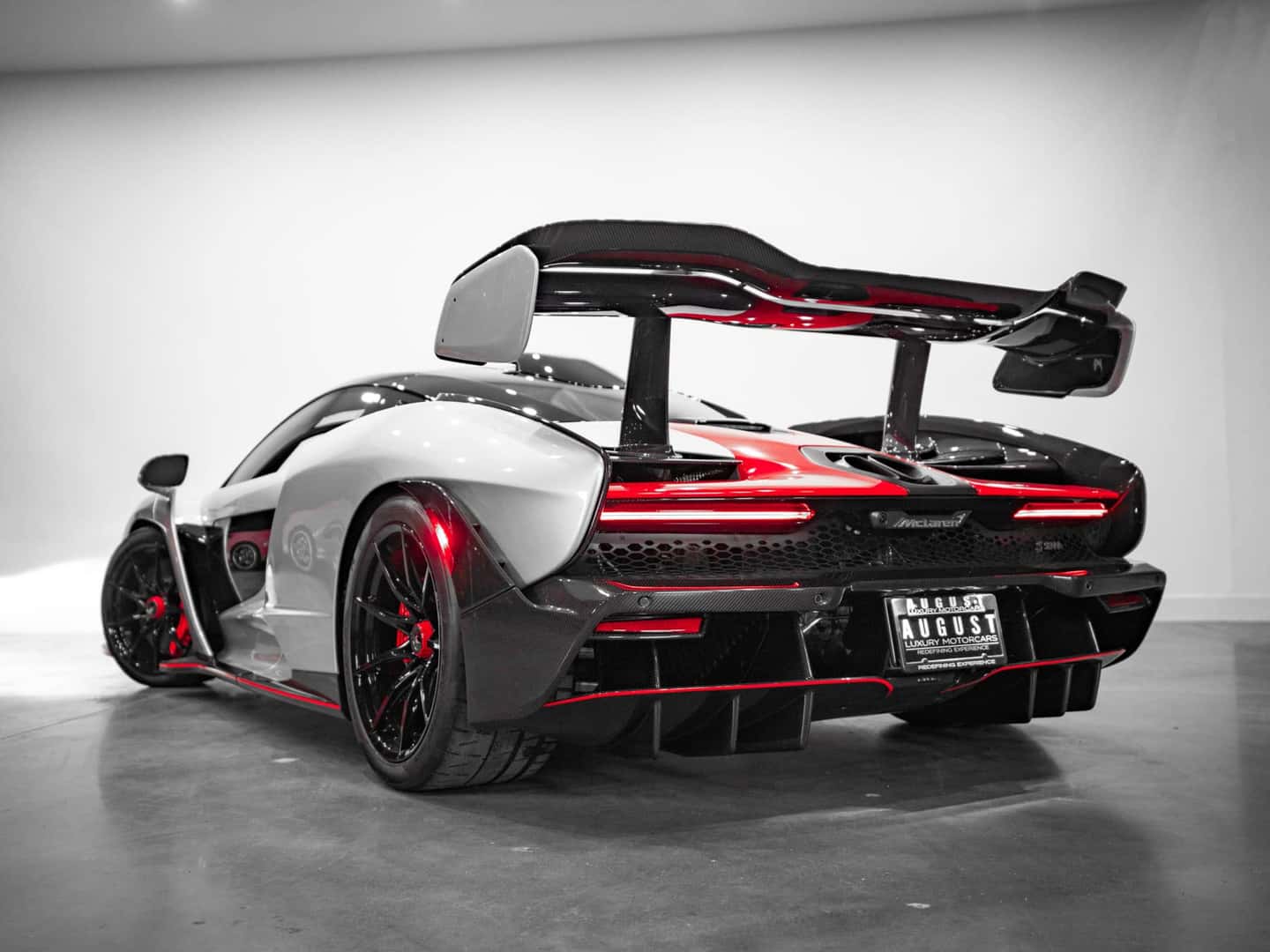 Under the hood, the Senna houses a formidable 4.0L 8 Cyl. Twin Turbo engine, delivering an astounding 789 bhp at 7200 rpm, along with an impressive 590 lb-ft of torque at 5600 rpm. Its power is harnessed by a 7-Speed SSG transmission with paddle shifts, propelling the Senna from zero to 60 mph in a mere 2.7 seconds, and accomplishing the standing ¼-mile in just 9.9 seconds. McLaren's claim of a top speed of 335 Kph (208 Mph) further cements the Senna's status as a true performance marvel.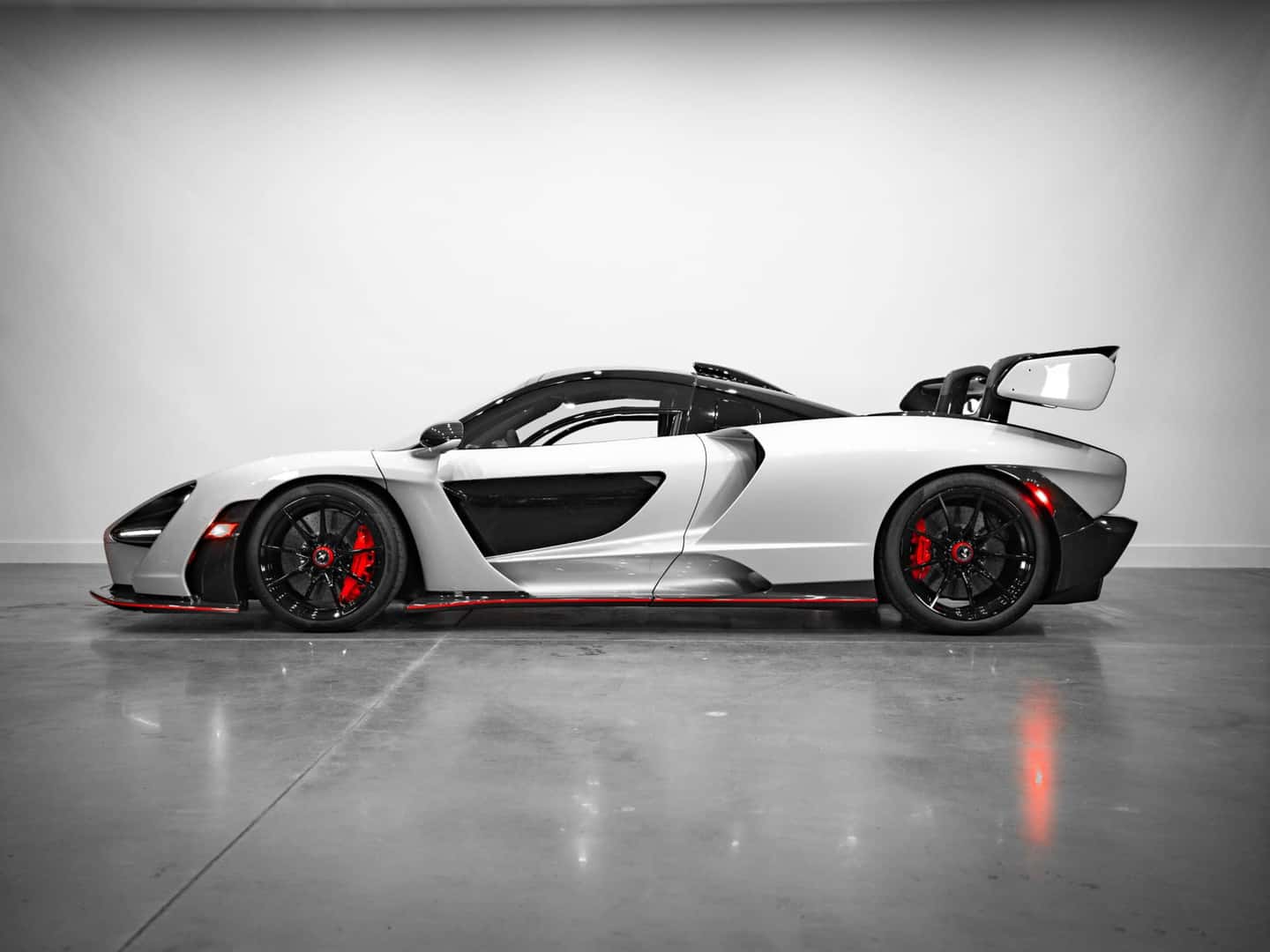 The Senna truly is a race car for the streets, boasting a variety of track-focused goodies including:
3 Camera Track Telemetry
Parking Sensors and Camera
Gorilla Glass – Upper/Lower Door
Rear Bulkhead Upper Glass
Dark Stealth Heatshield
Touring Carbon Fiber Race Seats
Carbon Black Alcantara Wheel
Red Brake Callipers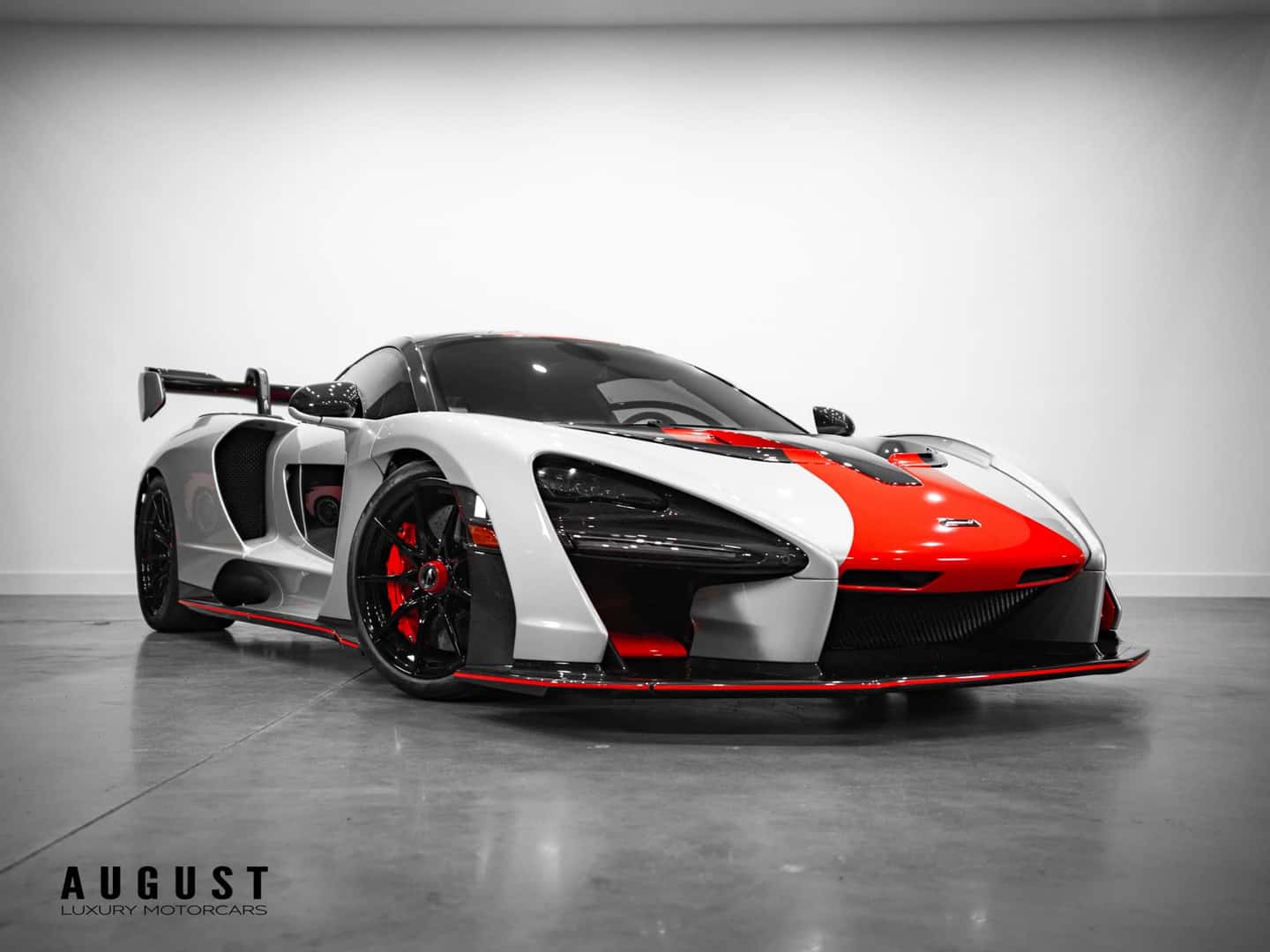 Additionally, the vehicle showcases an impressive list of MSO options, including a 24-Carat Gold Heatshield, exquisite Exterior Paint, Gloss Finish to Carbon, the eye-catching Champion Theme Exterior Stripe, Perimeter Pack in Red, Accent Wheel Locks in Red, Accent Front Aero Blades in Red, Galvanic Grey Brightwork, a Bespoke Engine Bay, Bespoke Vinyl Detailing featuring the Brazilian Flag, SS Embroidered Bespoke Headrests, a Bespoke Steering Wheel, and Bespoke Painted Interior Door Struts.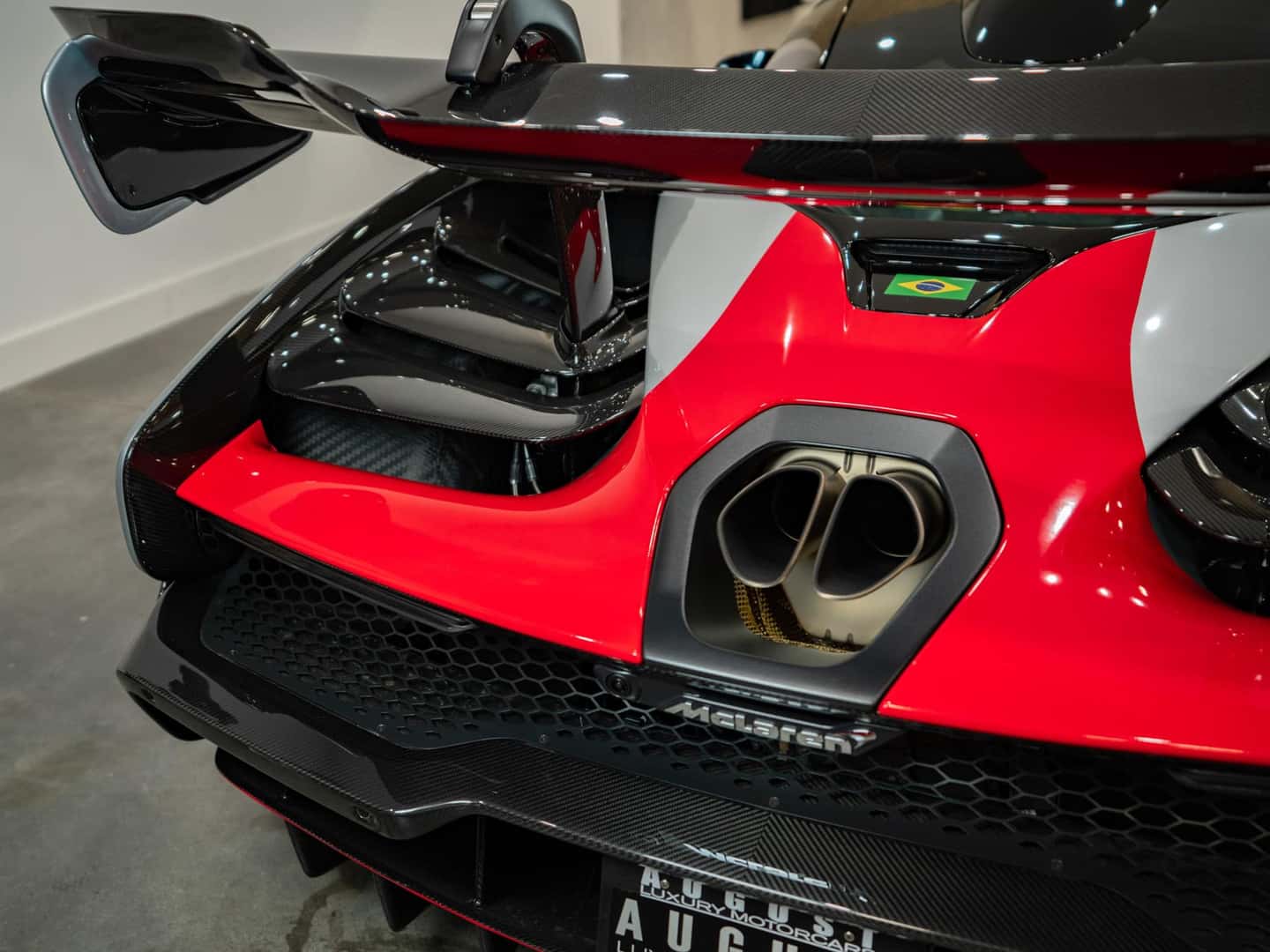 With the sale of this incredible McLaren Senna, August Motorcars continues to demonstrate its commitment to providing automotive enthusiasts with access to the most extraordinary and meticulously curated vehicles in the world. No matter where in the world you're located, our team is committed to providing a seamless sales process no matter what type of vehicle you're looking for.
FULL PHOTO GALLERY: