Special Feature: 2018 Blackfin 272 CC Sold By August Motorcars
It's not always just cars!
While we typically specialize in the sale of luxury and exotic vehicles, we also sell other unique inventory more often than you might think!
Take this incredible optimized 2018 Blackfin 272 Centre Console boat for example, which was traded in on one of our vehicles recently.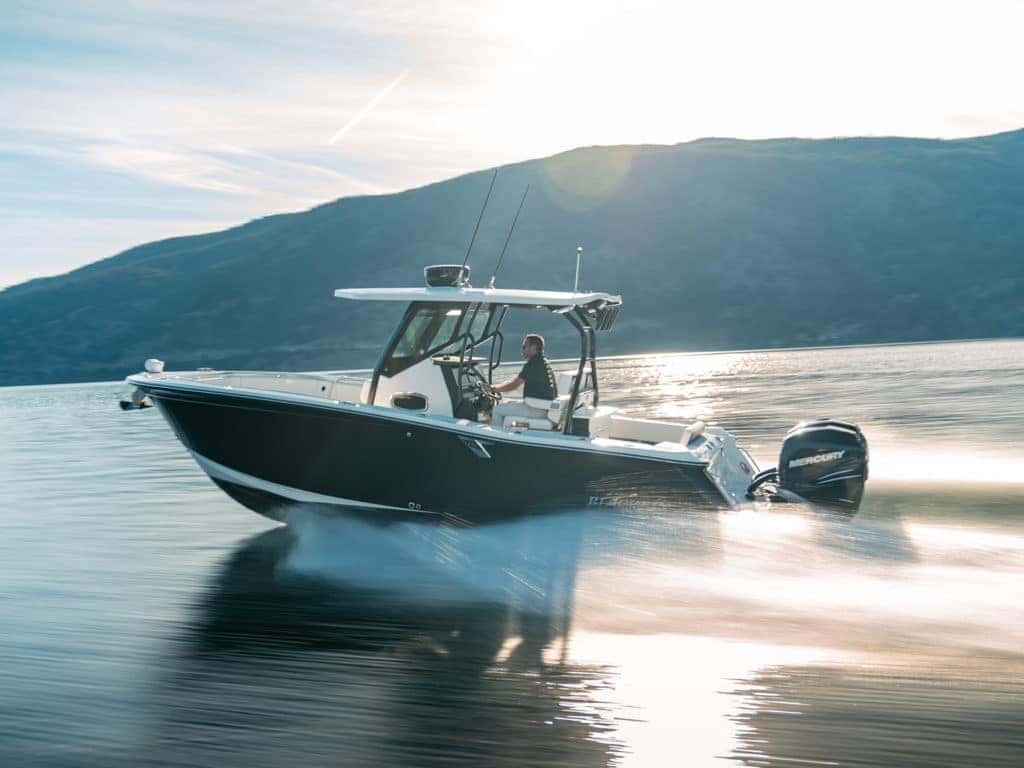 "Let me know anytime you get something interesting in"
This is actually a very common request we hear from our clientele!
When we first got this boat we, of course, knew there were a few clients that might be interested.
We actually ended up selling the boat before we had a chance to officially list it anywhere online!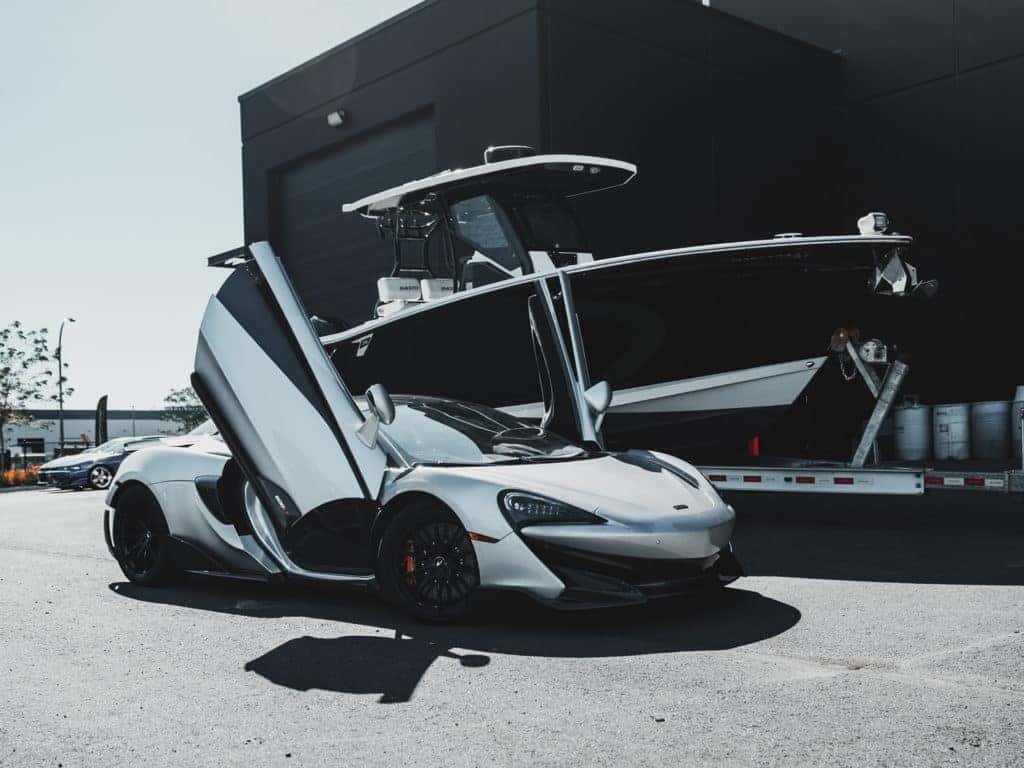 This same scenario often happens with vehicles too which is why we often recommend letting us know if there are any specific vehicles you may be interested in!
Whether it's the perfect spec you're after or maybe a rare vehicle not easily found – our team can help.
Click here to have us help you find the perfect vehicle!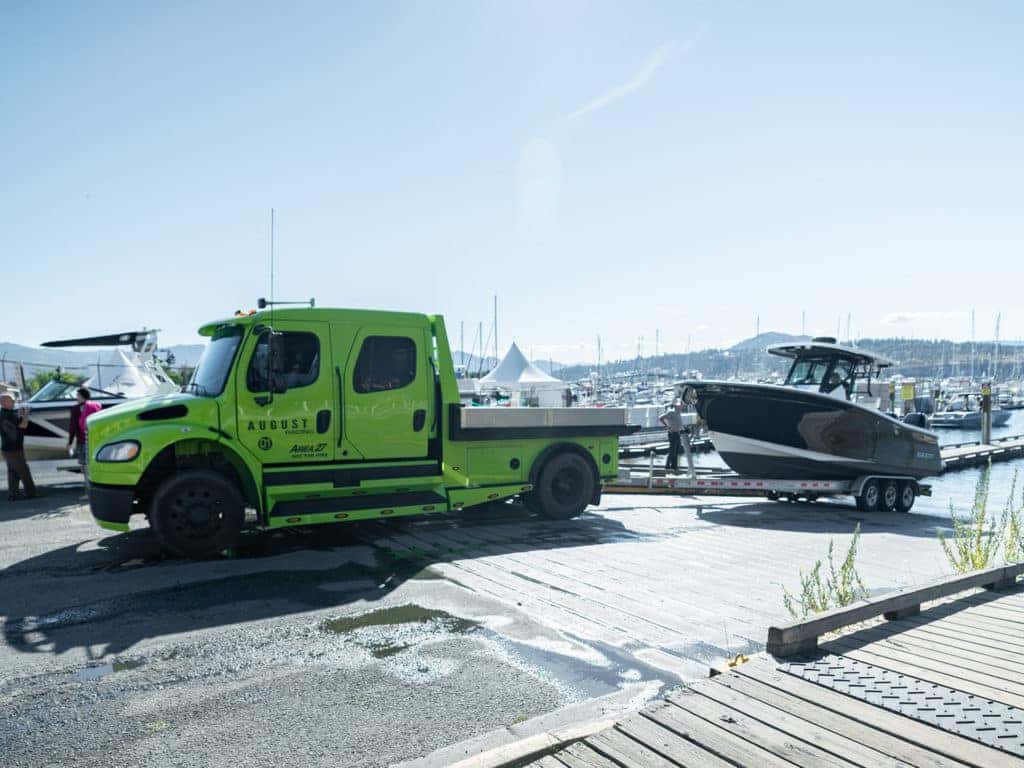 A brief overview of the Blackfin 272 CC:
The 272 CC is a battlewagon of a ship, with built-in finesse.
Prepared to take on the toughest seas, but with an elegance that will slice through any shred of wave that is in front of it. All while still capturing the creature comforts for any ride you wish to take it on. Let it be to the far-to-reach fishing grounds, sand bar hopping, or to the local tiki bar.
This incredible boat has too many features to list but you can see some of the highlights in our video above!