VIDEO: 2020 BMW M2 CS For Sale By August Motorcars
2020 BMW M2 CS For Sale By August Motorcars
August Motorcars is excited to offer this incredible 2020 BMW M2 CS – the most limited-edition, cranked-up version of the M2, which is itself the high-performance version of the regular 2-series coupe.
The BMW M2 CS is the epitome for this particular generation M2.
Some critics have even gone as far as to say this is one of the best BMW ever made.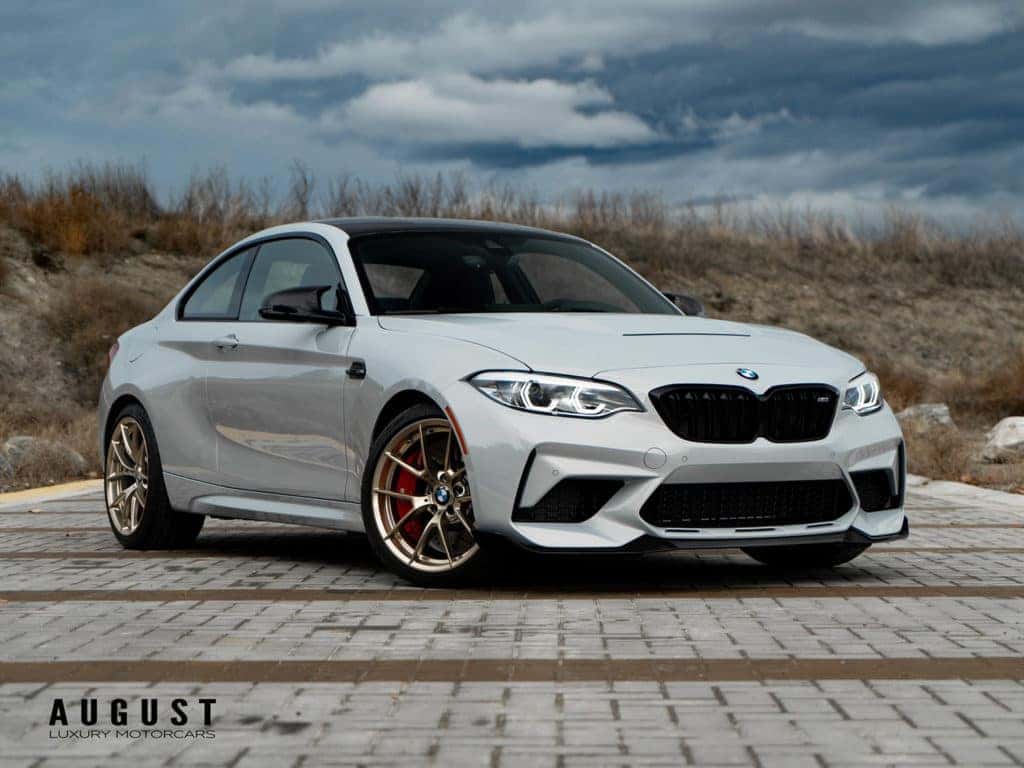 Compared to the regular M2 or M2 Competition, the CS has a smaller footprint, more power, lighter weight, and the addition of adaptive suspension credit it as possibly one of BMW's M performance division's most outstanding achievements as a pure enthusiast car.
If the M2 is a focused driver's car, then the M2 CS is hyper-focused.
Along with an incredibly rigid and responsive chassis, the M2 CS pumps out 444 horsepower and 406 lb-ft of torque. That's 39 horsepower more than the Competition model and gives the CS a 0-60 mph time of 3.8 seconds.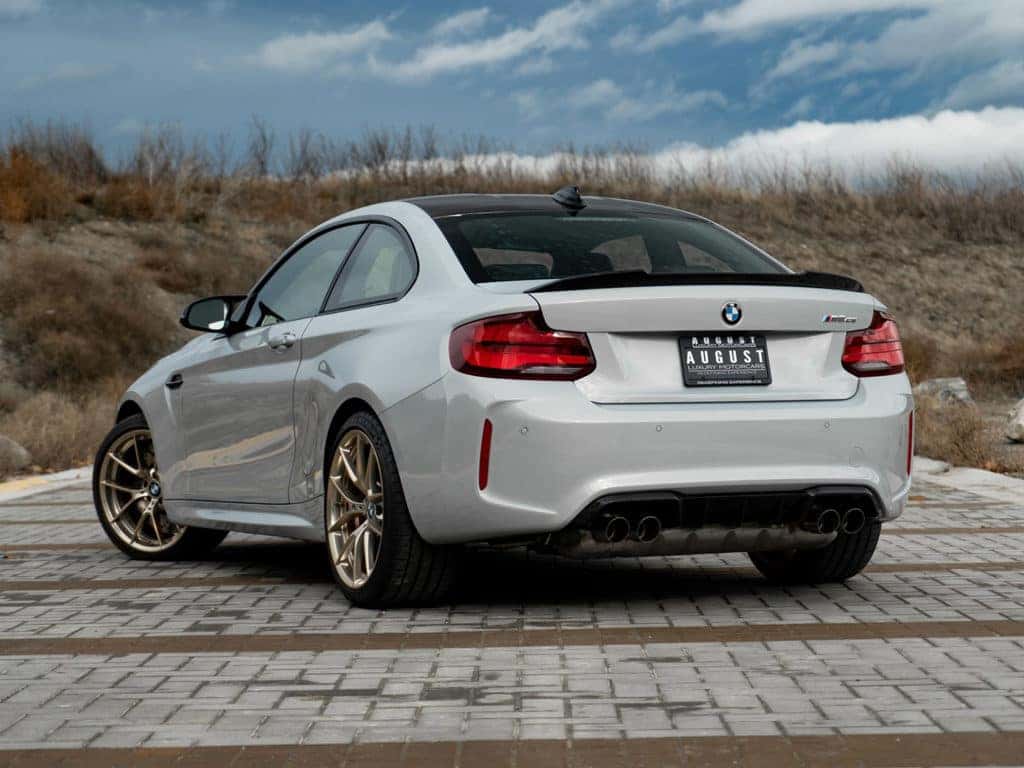 The special carbon fibre hood of the CS shaves off 50% weight compared to the M2 Comp.
The roof of the CS is made entirely of high-strength carbon fibre.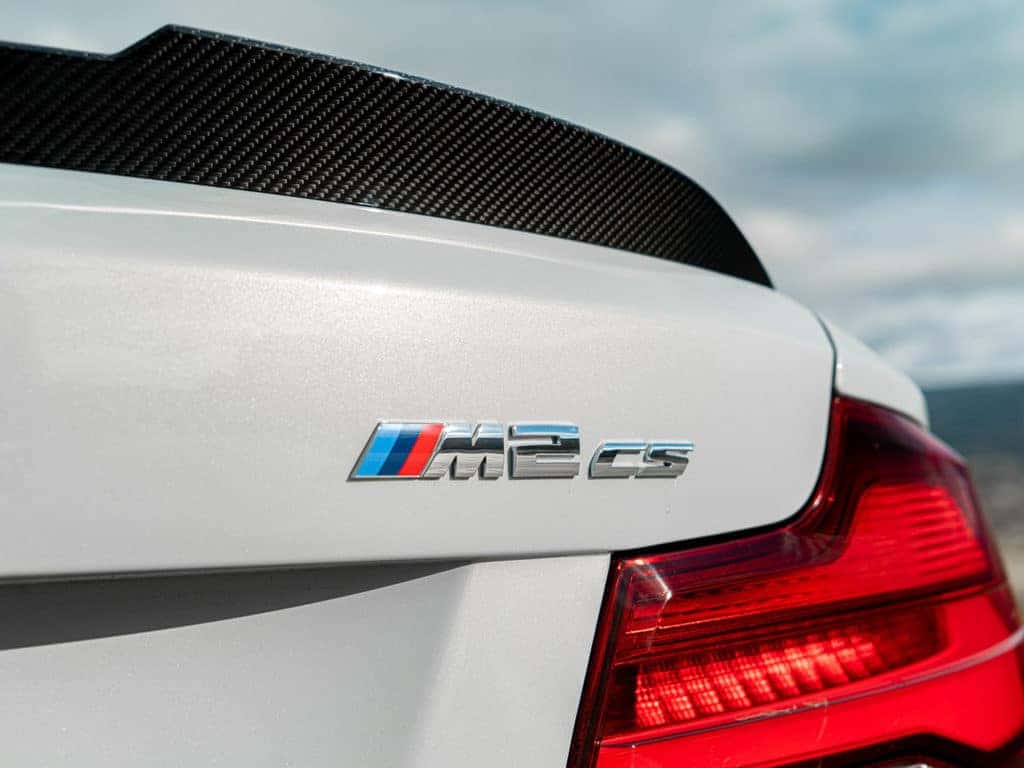 On the interior, the M2 CS is consistently driver-oriented and distinguished by its exclusive racing components – you can see and feel its proximity to motorsport at all times.
To summarize, the CS is the most uncompromising sports car in the BMW 2 Series M range – as well as being highly exclusive and even rarer.
This particular 2020 BMW M2 CS comes to us in absolutely beautiful condition from the original owner with only 400 km.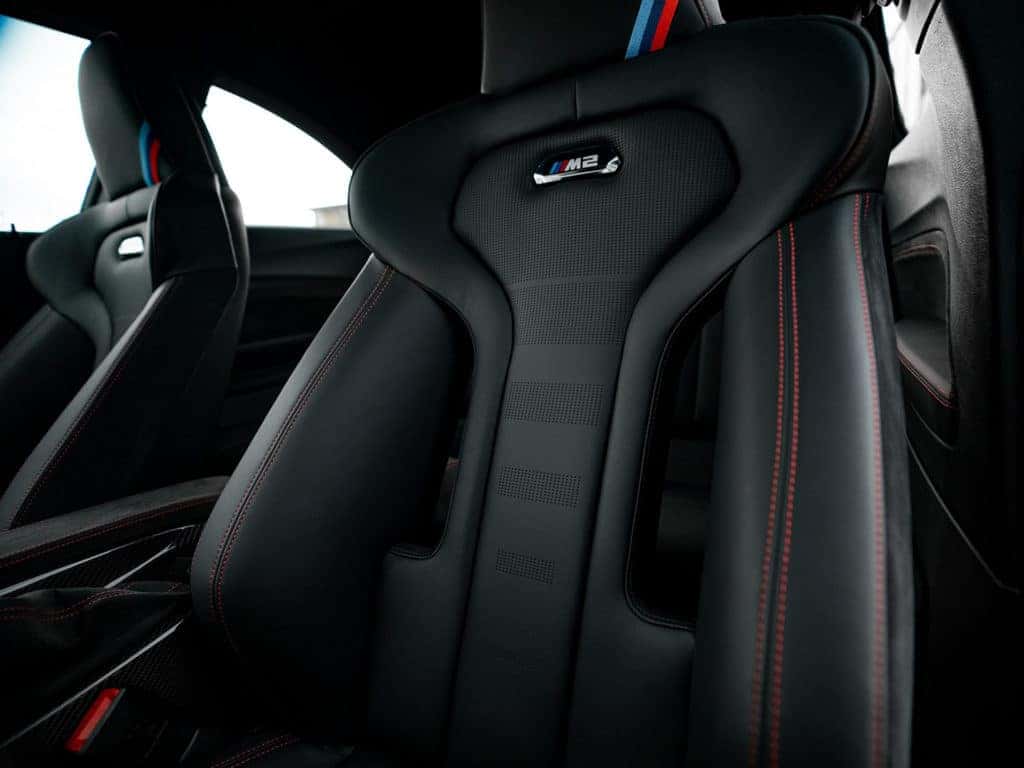 2020 BMW M2 CS Specs:
Engine: 3.0L Twin-Turbo Inline-6
Output: 444 hp & 406 lb-ft torque
Transmission: 7-Speed M Double-Clutch Automatic
Drivetrain: RWD
Zero to 60 mph: 3.8 sec
1/4 Mile: 12.2 sec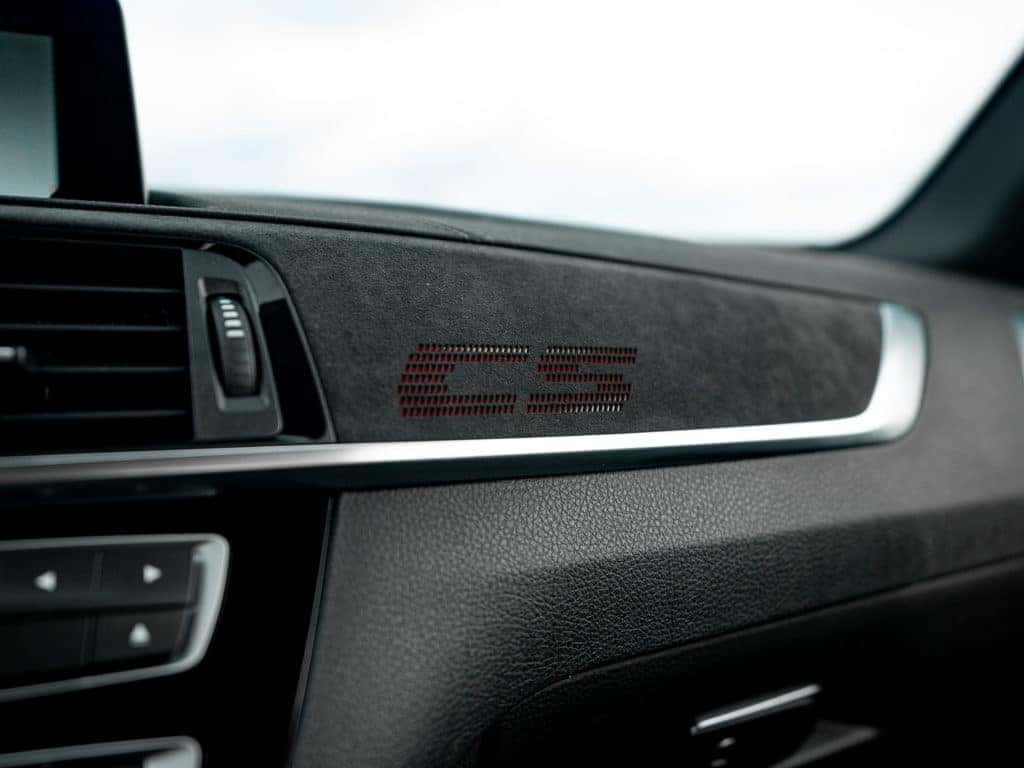 Offered at $129,990 CAD.
Approx. $100,600 USD*
Lease options, financing, and worldwide shipping options available.
We offer exclusive incentives for our out-of-town clients! Ask about our all-inclusive buying experience. August Luxury Motorcars also offers everything from shipping to cross-border brokerage solutions. Minimize the stress and let us take care of the details for you.
Please contact us at 1 (250) 860-0444 for more details.
If you're looking for something we don't currently show in our inventory, please feel free to submit what vehicle you are looking for via our vehicle finder service!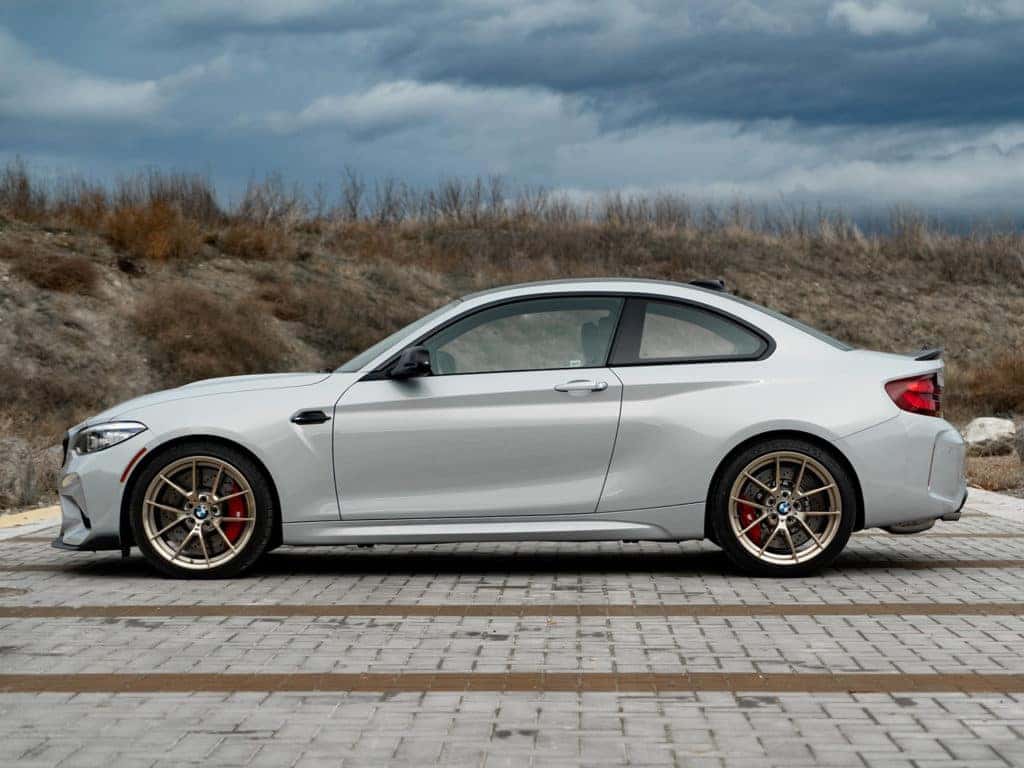 Browse Our Current BMW Inventory Below: