Cailen Vilness Memorial Car Meet & Fundraiser at August Motorcars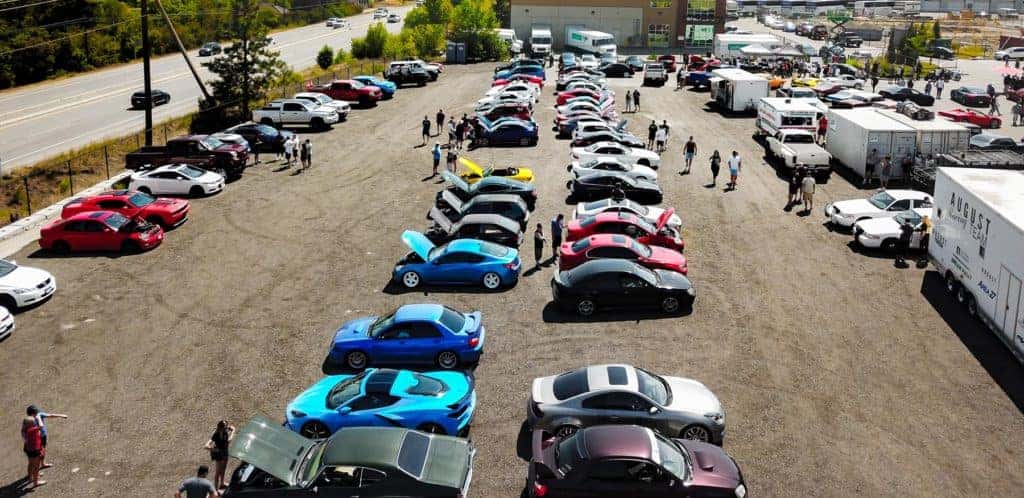 Update:
Thank you to everyone that came out to support a very special car meet and fundraiser in memory of Cailen!
The organizers did an amazing job and we were blown away by the number of people that showed up.
We were honoured to be able to host this event and the turnout was a true testament to how amazing the car community can be when we all come together 🙏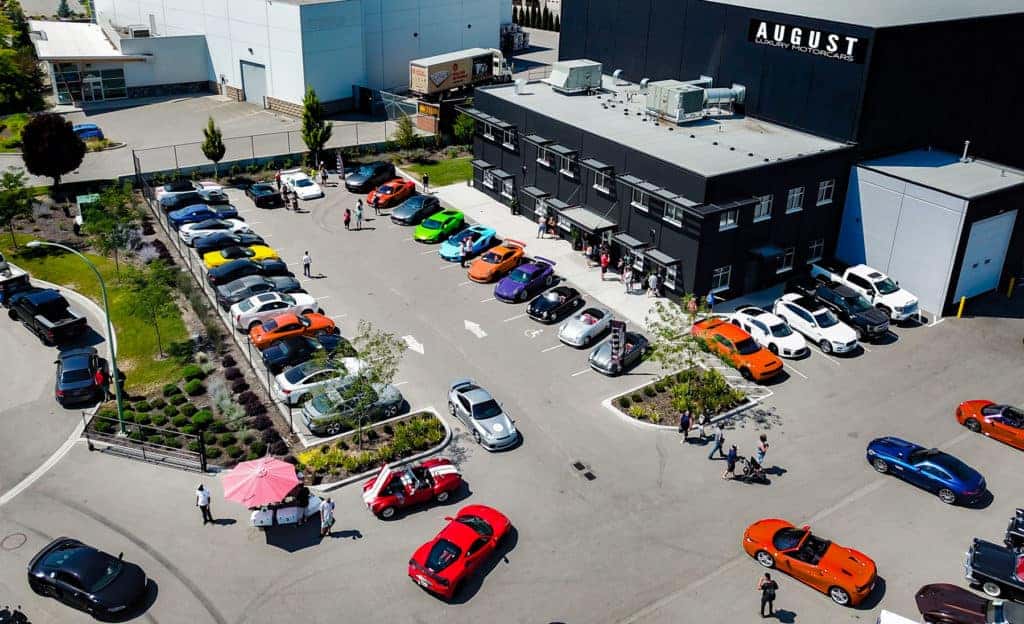 Original: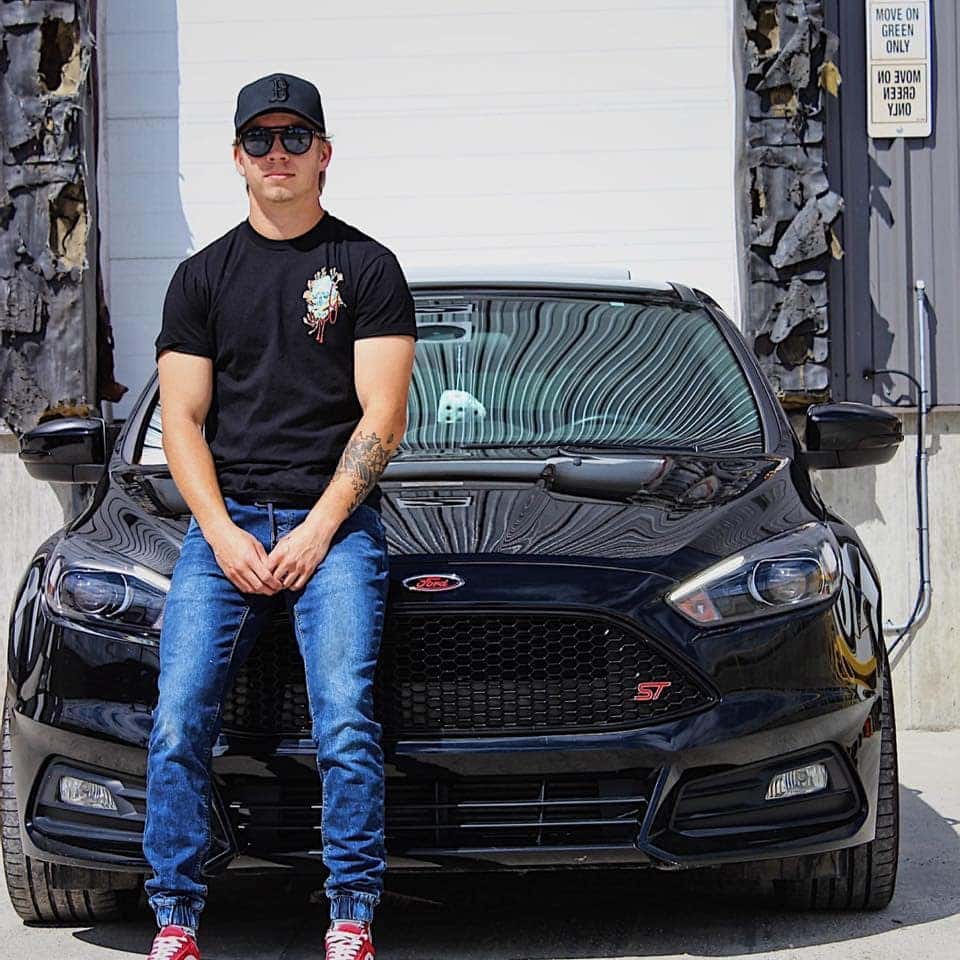 We're honored to host a very special memorial car meet and fundraiser for Cailen Vilness and his family this upcoming Saturday.
Cailen tragically lost his life in the recent Kelowna crane collapse. One of his many passions was cars and the automotive industry and as such, our local car community is rallying together to show their support with this event in memory of Cailen.
All are welcome to attend!
Saturday, July 24
Starting at 1 PM
Cailen loved the cars, the people, modifications, and everything that goes with it.
His Ford Focus ST will be at the event along with the family to show your support.
There will be a memorial poster to sign, a variety of decals by donation as well as a silent auction with items from local shops.
Over $4,000 value in silent auction items has already been donated!
The event starts at 1 pm and will carry through the evening.
Food trucks will be on-site including Lobster Pot and The Muck Truck!
Please bring cash for food/drinks.