Cars & Toys 2017: Another Success!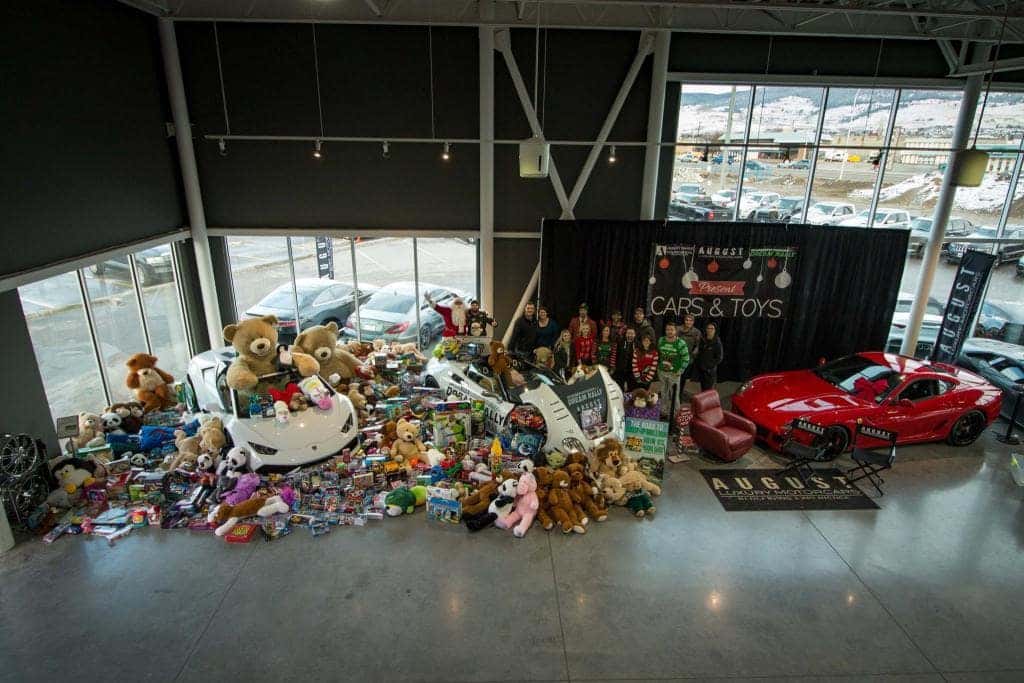 A recap of Cars & Toys 2017.
It was just our second year hosting our annual Cars & Toys event but it has already become one of our favourite parts of the year.
143 families from the Okanagan area stayed at Ronald McDonald House BC and Yukon in 2017, and thanks to everyone's support and the toys that were donated, we were able to help make this Christmas a special one for those that need it.
Thank you again to everyone that volunteered, came by with toys, and supported Cars & Toys.