August V2: The Next Chapter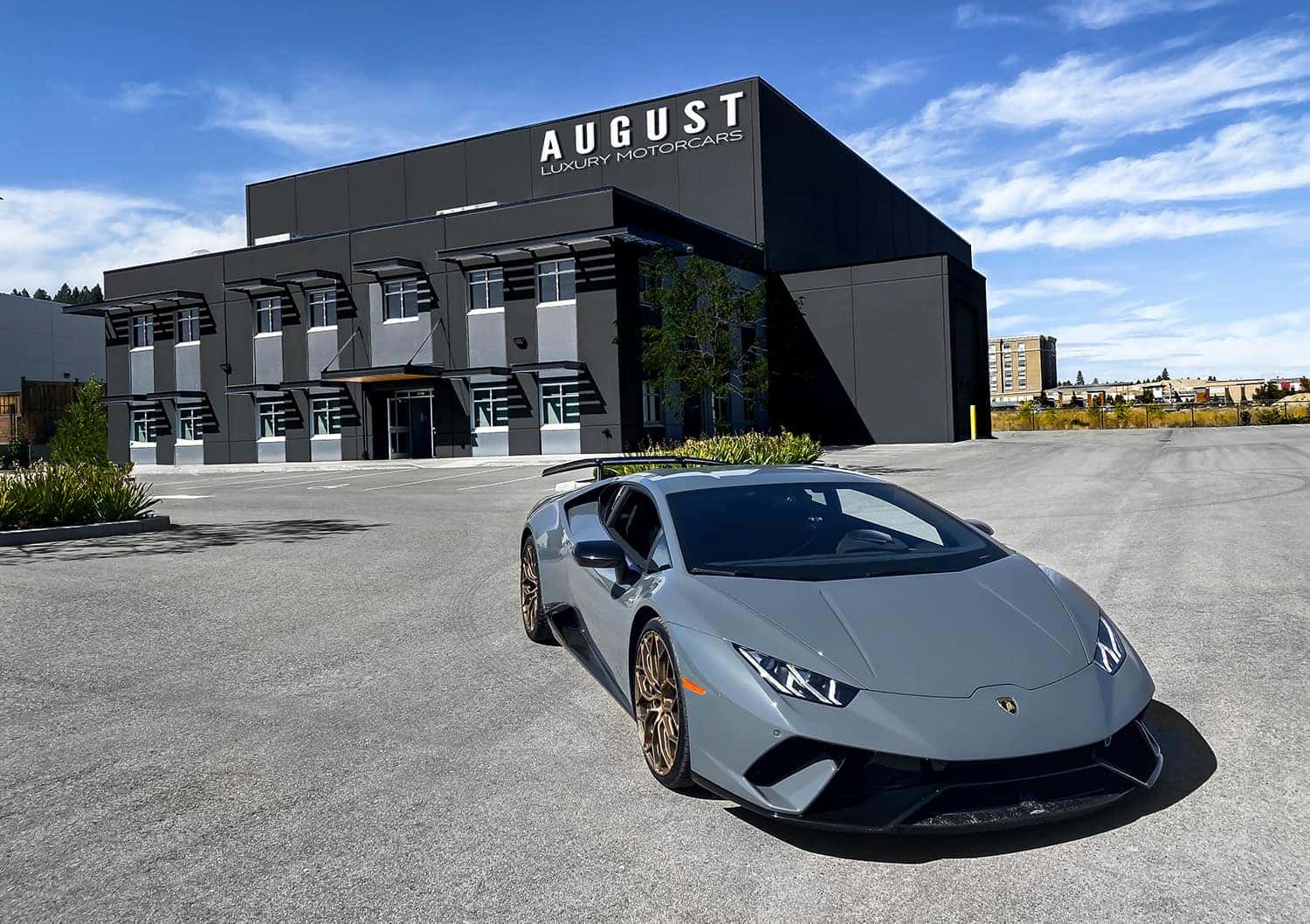 You haven't seen anything yet!
We opened the doors to our dealership in 2015 and it's been an exciting ride, to say the least.
Now, we're taking things to the next level with a massive new showroom unlike any other to offer our clients an even higher level of experience when shopping for their next vehicle.
We're proud to sell an unbelievable variety of incredible vehicles from exotics and luxury vehicles to classics and other speciality vehicles.
Stay tuned for more info! We will continue to update everyone on Instagram, Facebook, and through our mailing list which you can subscribe to below!
Sign up for our August Insider newsletter for updates and other exciting automotive content delivered to your inbox!