SOLD: 2008 Lamborghini Reventon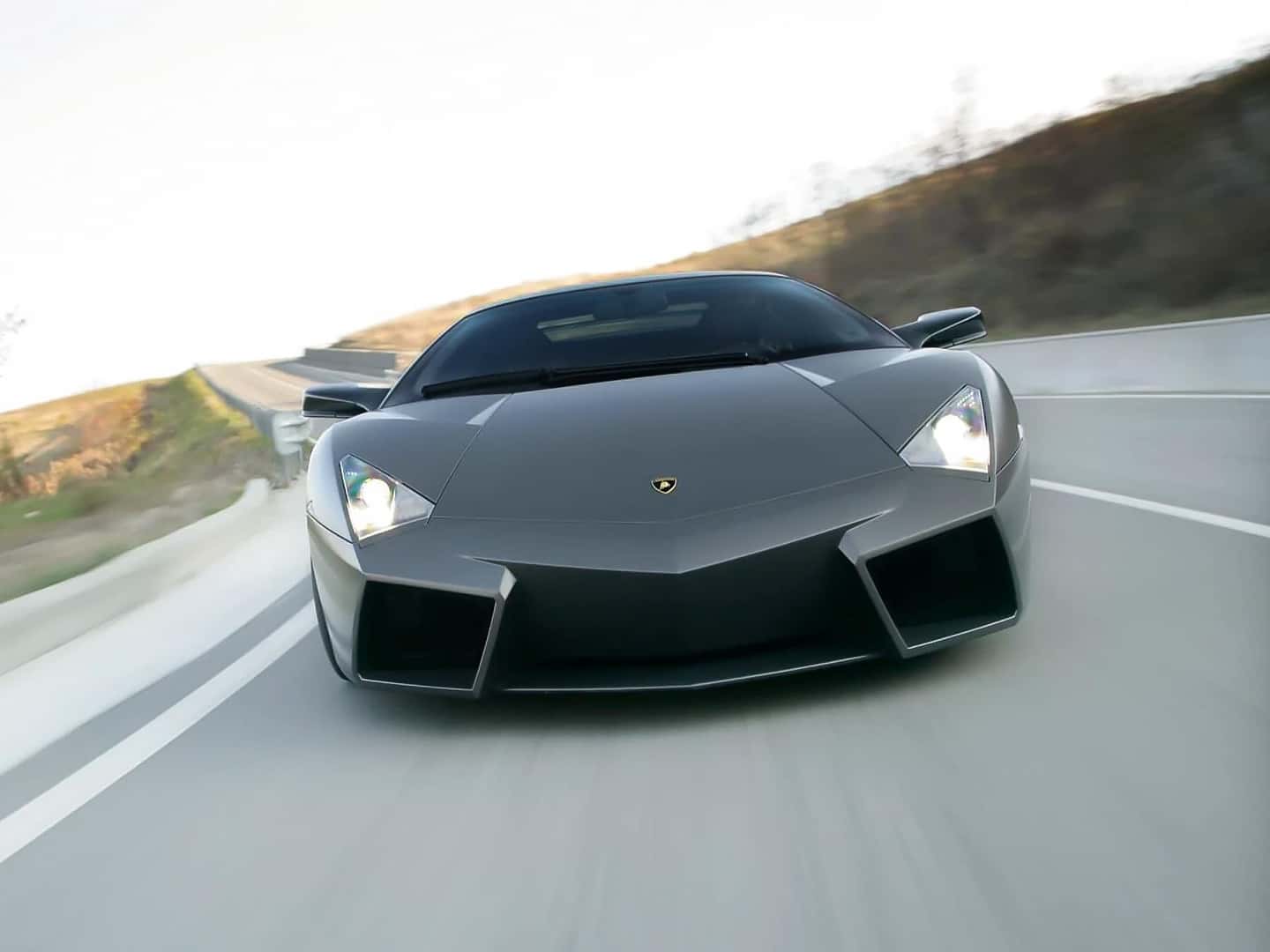 2008 Lamborghini Reventon Sold By August Motorcars
At August Motorcars, our passion lies in curating a collection of the world's most extraordinary vehicles. A while back, we had the distinct honour of acquiring and subsequently finding a new owner for this 2008 Lamborghini Reventón, a very rare and truly special car.
The Reventón, introduced in 2007, showcased a radical and angular design that drew inspiration from fighter jets, giving it a distinctive and aggressive appearance. Its sharp lines, edgy contours, and unique matte grey finish set it apart as a true work of automotive art. With only 20 units ever produced, its exclusivity is matched only by its performance capabilities.
When Lamborghini later introduced the Aventador in 2011, it inherited some key design elements and philosophies from the Reventón. Both cars feature a similar aggressive and angular design language, characterized by sharp edges, a low-slung profile, and prominent air intakes. The Aventador carries forward the bold and assertive styling cues that were first showcased in the Reventón.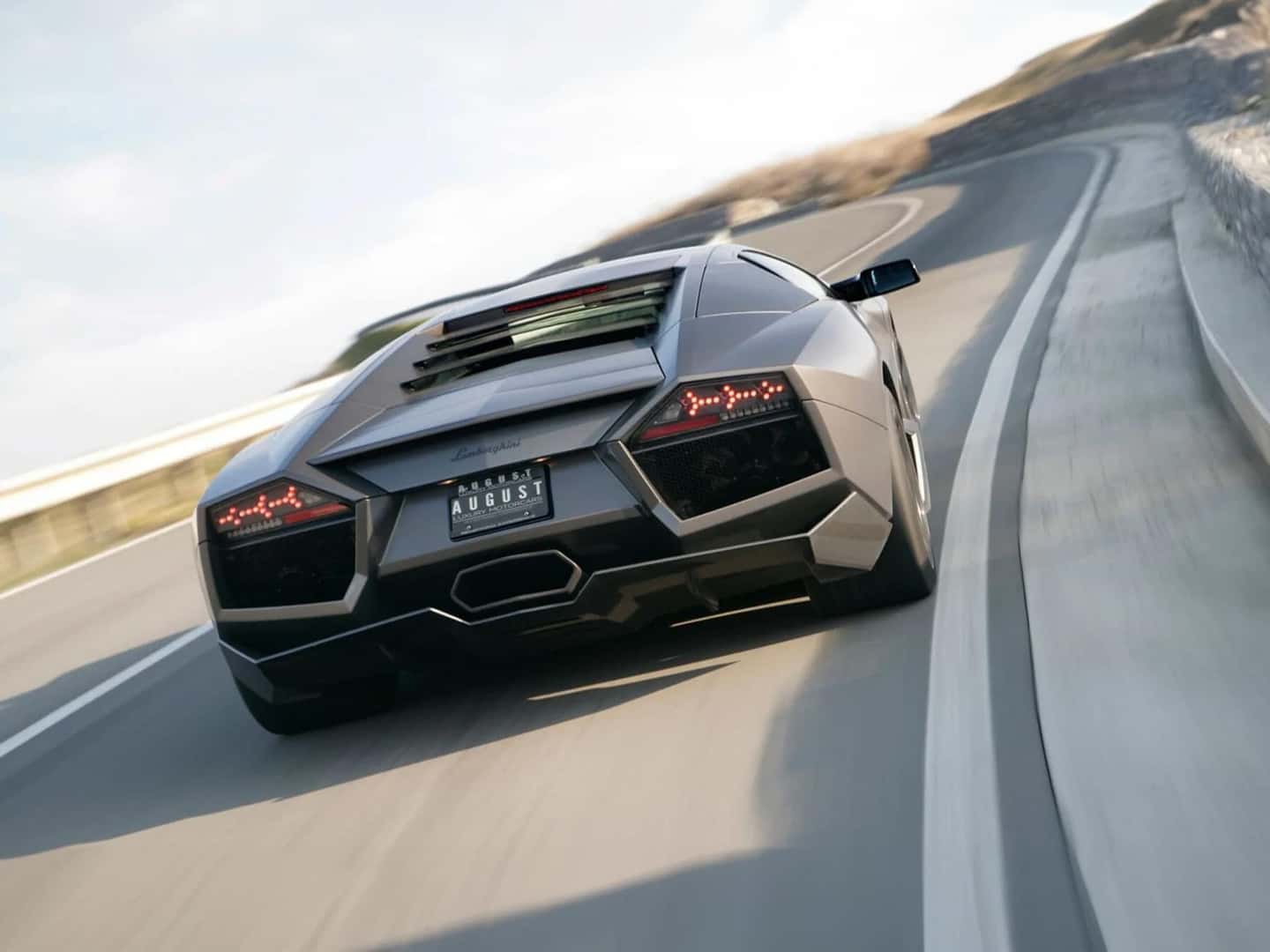 Under the hood lies a 6.5-liter V12 engine, producing an impressive 640 horsepower. This power allows the Reventón to accelerate from 0 to 60 mph in just 3.4 seconds and reach a top speed of over 211 mph (340 km/h). The all-wheel-drive system ensures that every bit of this power is translated to the road, providing an exhilarating driving experience.
With an initial price tag of around $1.62 million USD, the Reventón stood as one of the most expensive production cars of its time. Its limited production run and the exclusivity associated with the Lamborghini marque have made it a highly sought-after collector's item.
Through our extensive global network, the team at August Motorcars was able to source this incredible Reventón and bring it into our showroom. It wasn't long before a passionate client, equally captivated by rare and collectible vehicles, contacted us to discuss the purchase of this Italian masterpiece.
After negotiations that highlighted the mutual respect for this automotive icon, a new chapter in the Reventón's storied history was written. The torch was passed, and the car embarked on a new adventure with its new owner.
Though this Reventón may no longer grace our showroom, its legacy lives on. We take great pride in having played a part in the continued story of this extraordinary vehicle. Each acquisition, each sale, is a celebration of the art, engineering, and history that define these automotive marvels.
As we look ahead, we eagerly anticipate the next rare gem that will find its way to August Motorcars. Each arrival brings with it a unique story, waiting to be shared and celebrated by the global community of automotive enthusiasts. The Lamborghini Reventón was one such tale, and we can't wait to see what the future holds.
For more information on our current inventory or to join our community of automotive enthusiasts, feel free to reach out. We look forward to sharing more stories like that of the Lamborghini Reventón with you.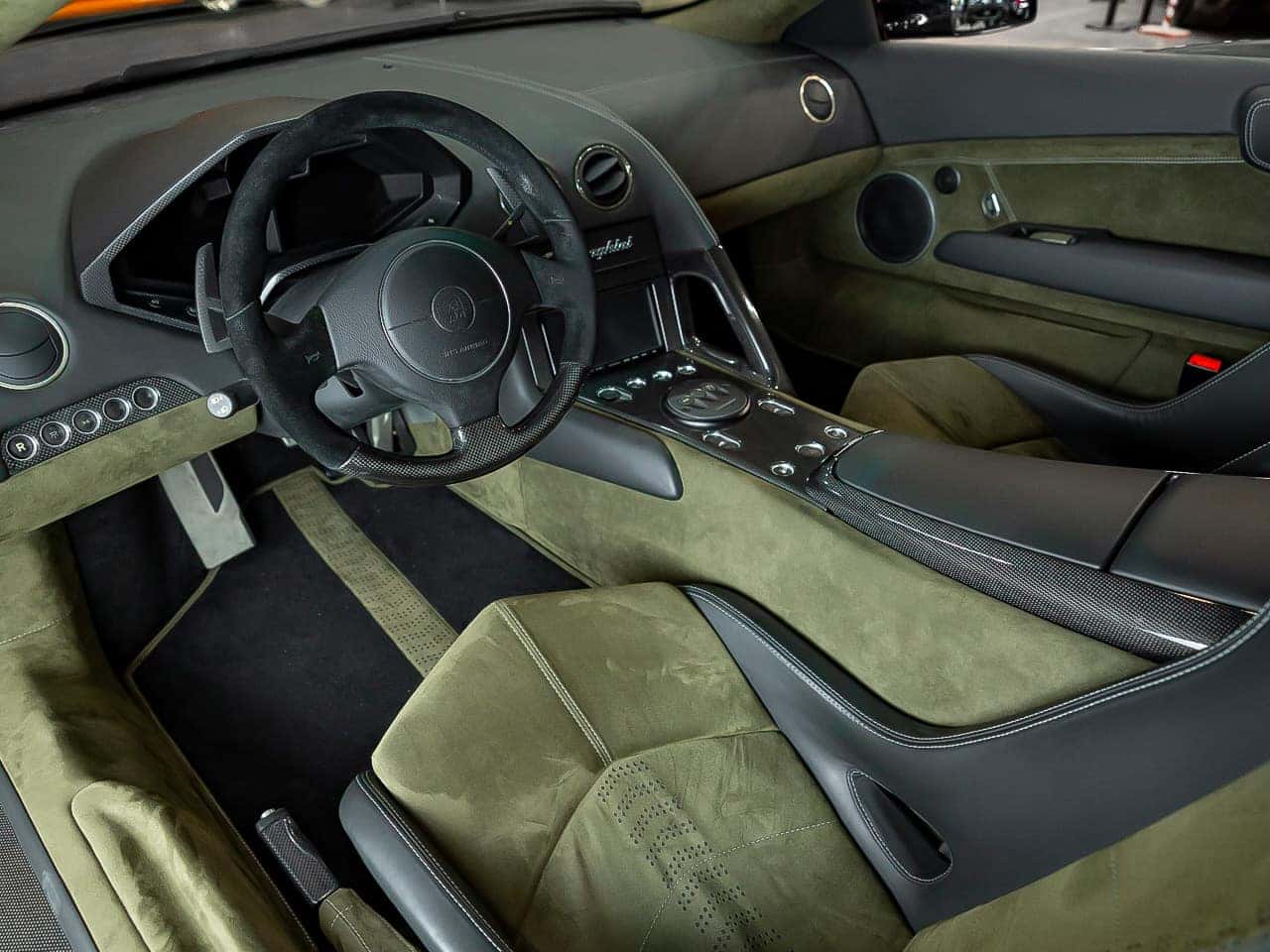 WATCH OUR INSTAGRAM REEL:
View this post on Instagram