EPIC 2020 Mercedes-Benz G63 AMG '4×4 Squared' Built By Predator Inc
The most badass G-Wagon you've ever seen!?
This incredible 2020 Mercedes-Benz G63 AMG '4×4' was built exclusively for August Motorcars by the amazing team at Predator Inc! 💪
The idea for this build was inspired by the massive previous generation 4×4² but built on the new more modern and powerful G63 AMG rather than the previous G550 platform.
This benefits from the new G63 AMG's updated styling, more powerful engine, and incredibly luxurious features and technology.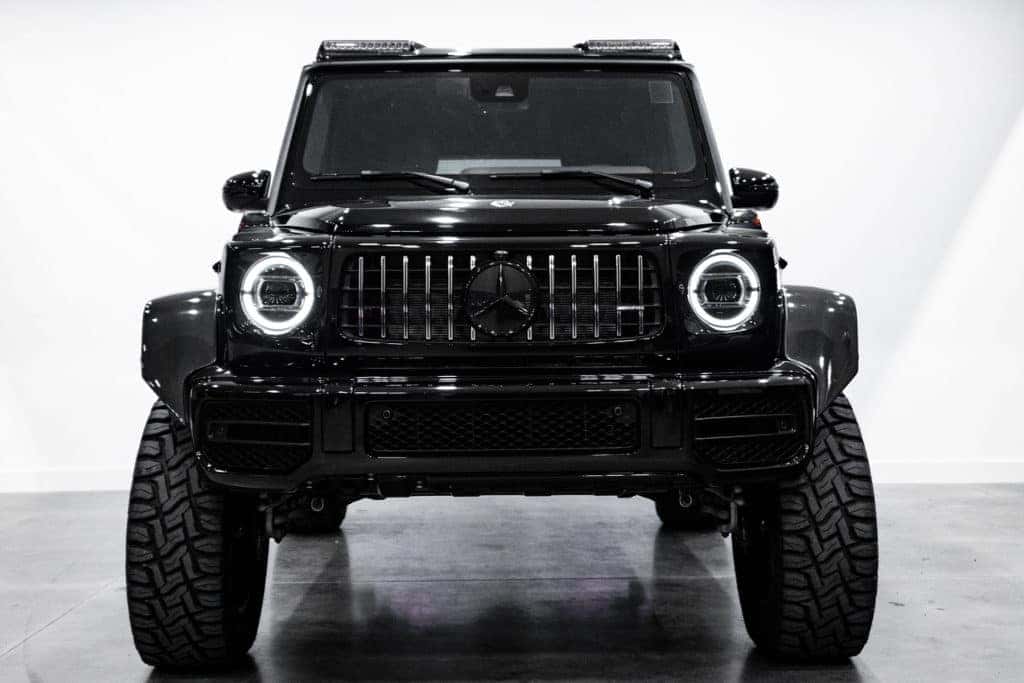 Build includes:
– custom fabricated portal axles
– custom carbon fiber fender flares
– custom built simulated beadlock wheels
– custom carbon fiber LED roof light system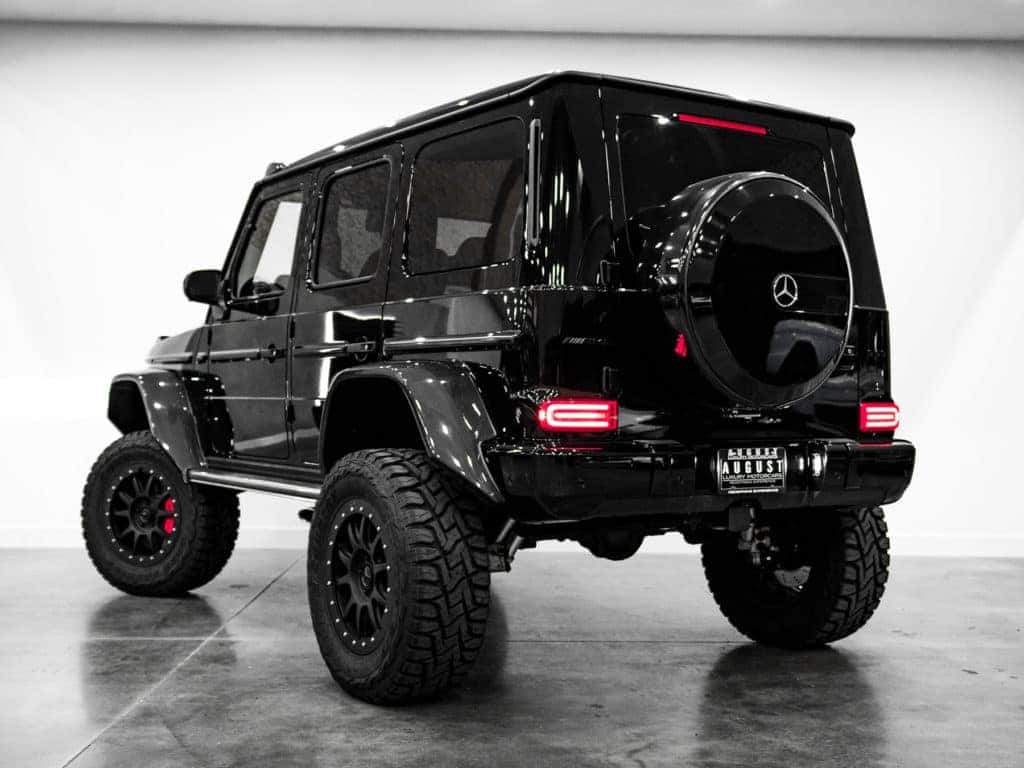 And plus much more custom work done!
This setup gives this beast approximately 9" of lift over a stock G63 AMG!
Plus, with the powerful twin-turbo V8 putting out an impressive 577 HP and 627 lb-ft of torque, this G Wagon is also astonishingly quick given its size!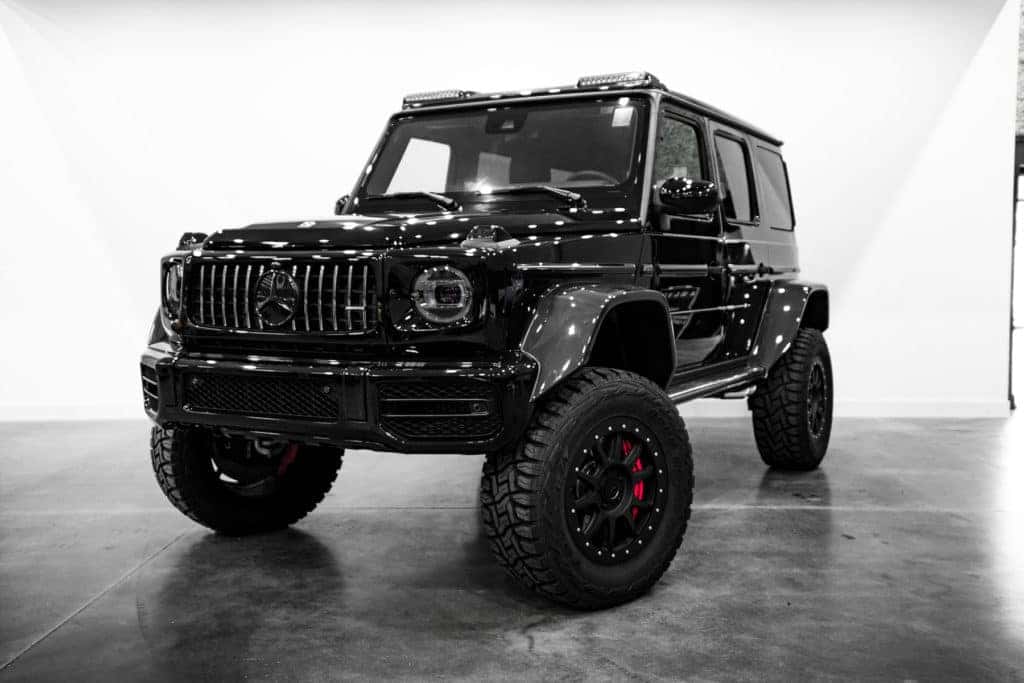 Are you a fan of this build?! 😮
For anyone interested, this incredible G63 AMG has already been sold to one of our clients however if you really want one of your own just contact our sales team and we can make it happen!