Racing For a Cure 2017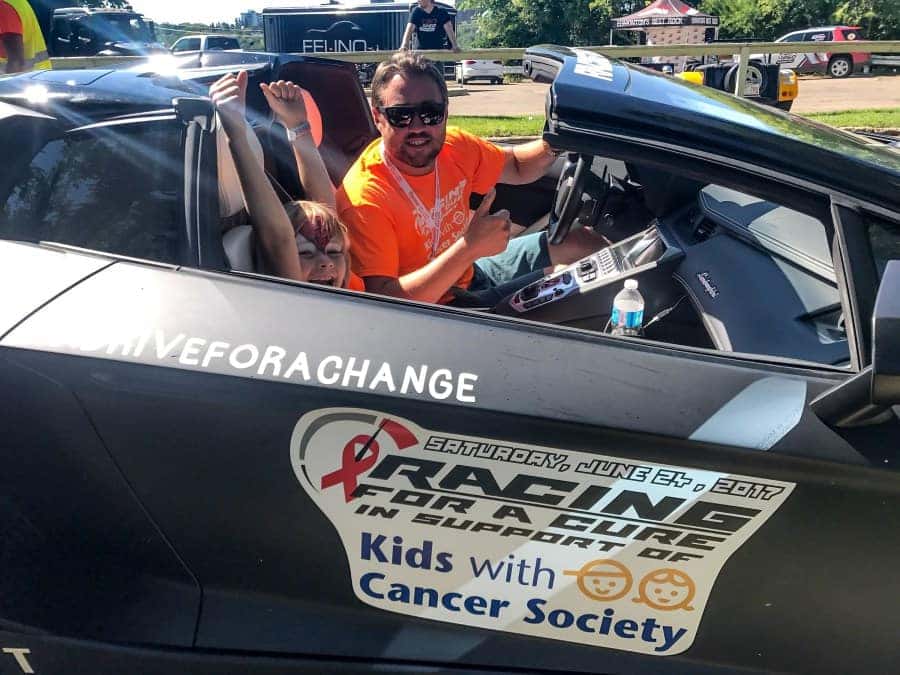 August Motorcars took a trip down to Edmonton a few weeks ago to play a part in this year's Racing For a Cure, taking some kids for a ride in our Lamborghini Aventador to help raise money for the Kids With Cancer Society. We think we might have almost had more fun than the kids did!
Thanks to all those involved, $525,000 was raised!