VIDEO: 1956 Porsche 356 Speedster Replicas
Available At August Motorcars: 1956 Porsche 356 Speedster Replicas
Speedster cruisin' ✌️
If you've always wanted a retro Porsche 356 Speedster but didn't want to pay the big $$ they're selling for don't worry… we have the next best thing! 😎
We're excited to be an official dealer of these super cool 356 Speedster replicas which come as brand new builds and are actually very reasonably priced compared to the originals.
They're designed to look just like the originals but with some modern appeal that makes them super easy and comfortable to daily drive! ✌️
We usually have at least a few available at any given time but you can also order them in whatever exterior/interior color you want!
Don't live nearby? Our sales team at August Motorcars can also offer shipping for these cool 356 Speedsters so that they are never quite out of reach!
Shown:
1956 Porsche 356 Speedster Replica in Grey Metallic
Priced as shown:
Offered at $73,990 CAD.
Approx. $60,800 USD*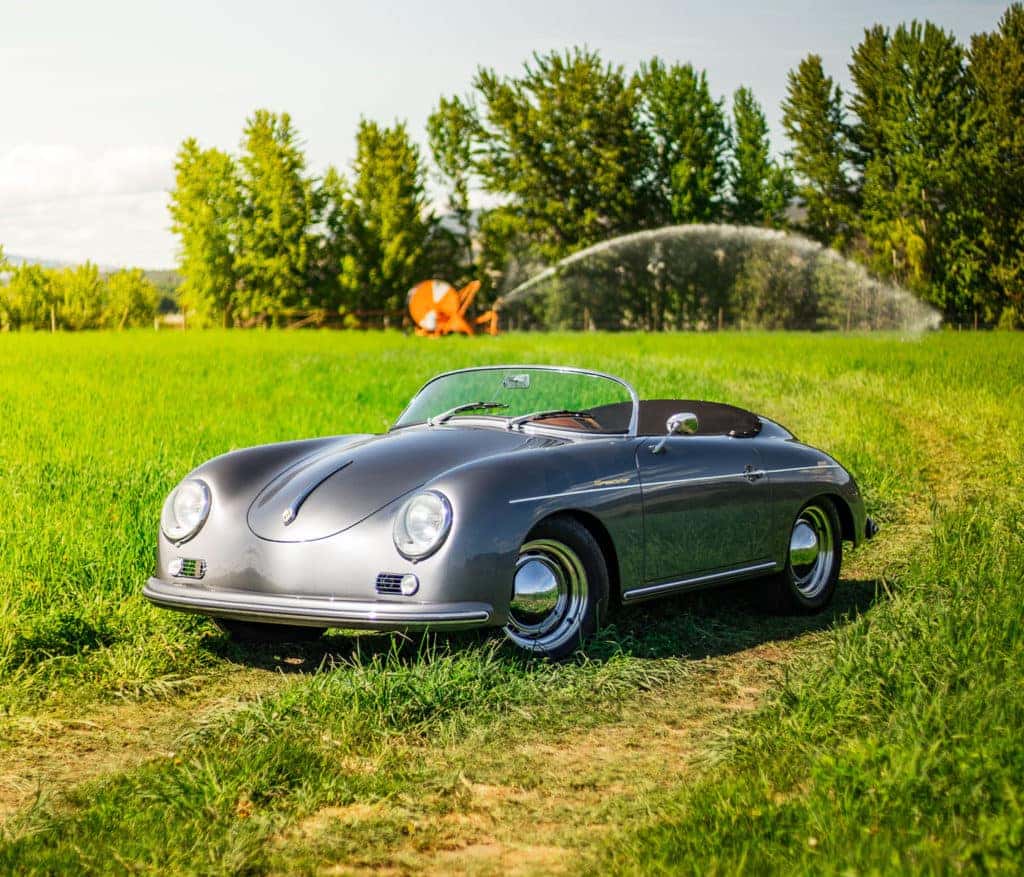 Basic Specs:
Engine: 2332cc Aircooled
Output: 145 hp
Transmission: R&P 4-Speed Manual
Ratio: 3.44
Wheels: Vintage 190 – 5 Lug
Tires: 185/65 R15 Fr & Rr
Brakes: Disc Fr & Rr
Builder: Vintage Motorcars, California
Package: Speedster Turnkey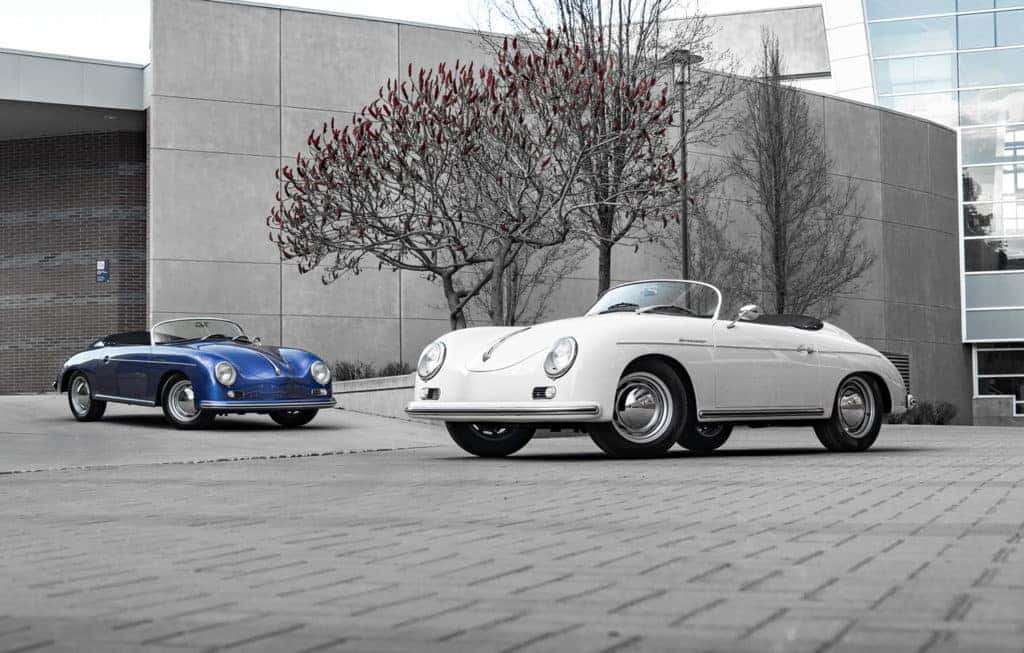 Build Features:
3-Spoke Wood Steering Wheel
Heated Seats
Heater Box
Dual Solex Carbs
Chrome Twin Tip Exhaust
VDO Gauges
German Square Weave Carpet
Black Top
Vintage Speed Shifter
Digital Radio
Polished Aluminum Wheels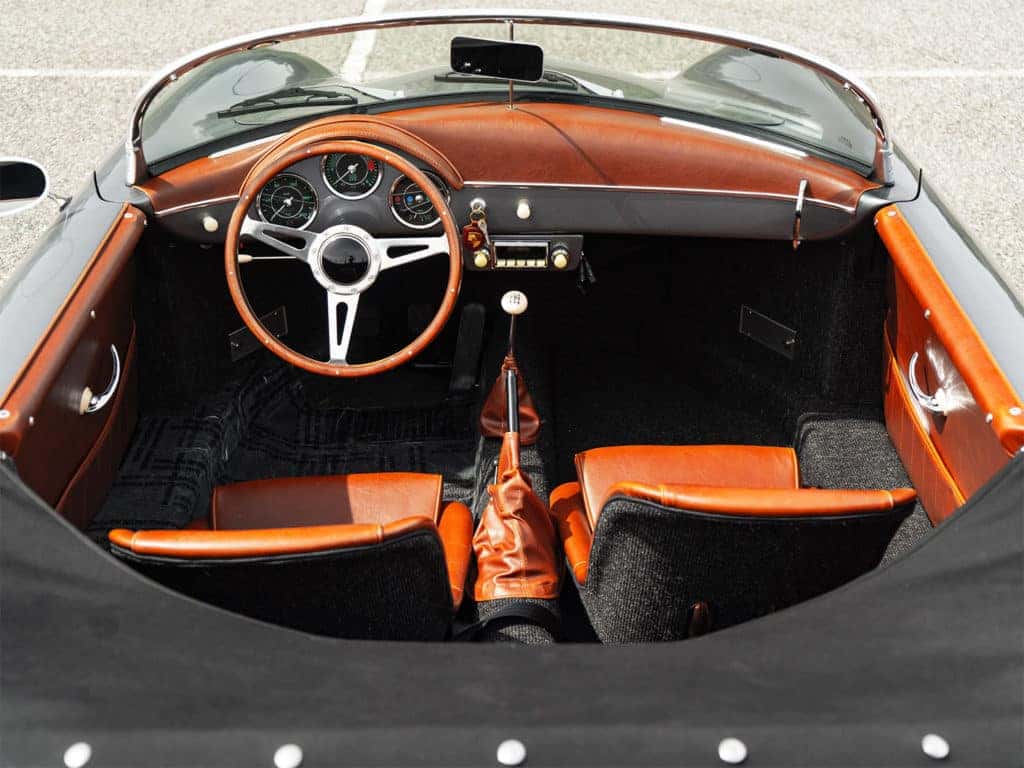 Please contact our sales team for more information!
www.augustmotorcars.com/porsche-356-speedster-replicas
If you're looking for something we don't currently show in our inventory, please feel free to submit what vehicle you are looking for via our vehicle finder service!
Browse Our Current Porsche 356 Speester Replica Inventory Below: